A changing student body
In 1999, Robin Eley was named Dean. After being reappointed in 2001, his goal became to increase partnerships with other faculties, stating: "The faculties aren't really equipped to deal with continuing education students. That's where we have the expertise."
This decade also saw a shift in the student body of the CCE. Nearly 75% of students had undergraduate degrees, compared to 10% in past decades. Evening and part-time classes were implemented to offer a better work-life balance to students.
The CCE partnered with CISCO to build an internet training program in 2001. While the demand for these kinds of programs eventually shifted toward a Cégep clientele, McGill CCE was a pioneer of the program.
---
Two new deans lead the CCE
From 2006 to 2008, Glenn Cartwright served as interim Dean. Dean Cartwright was the first dean with a background in education. He helped to build CCE's ties with University Advancement to assist with alumni relations.
In 2008, Dr. Judith Potter became the Dean of the Center for Continuing Education.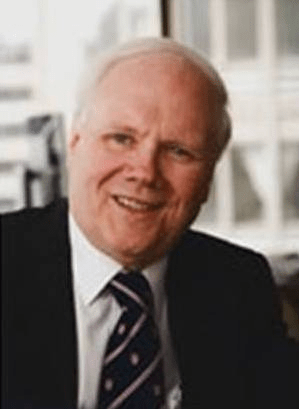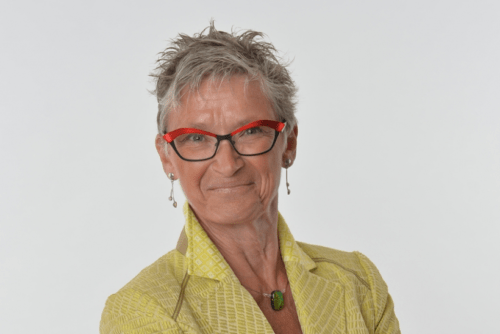 ---