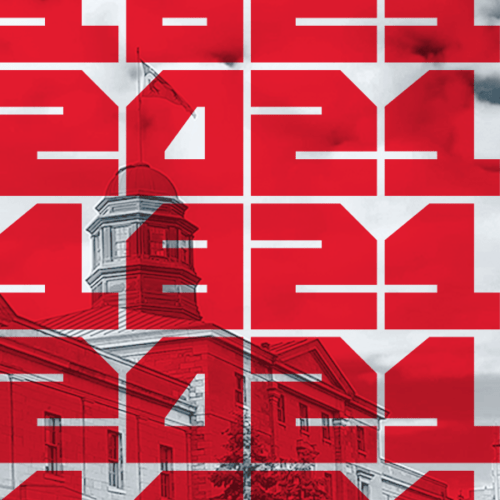 September 27th – 29th: Join us for 'Celebrate Together' a series of giveaways for students, staff, and Montrealers.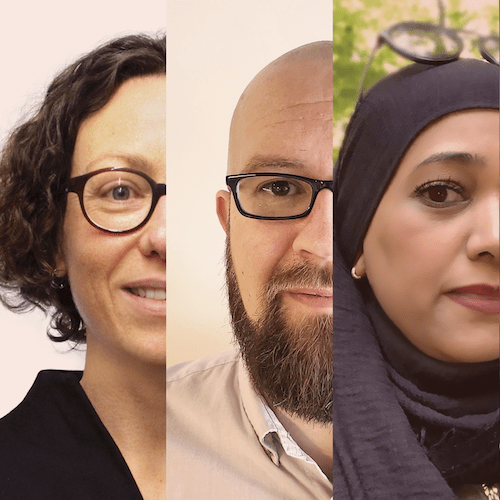 Celebrating the Unsung Heroes of McGill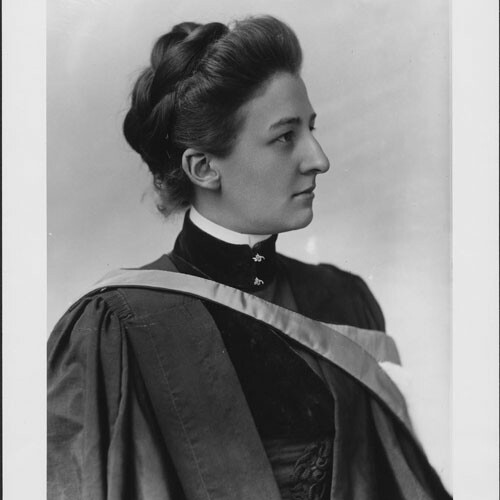 Discover the story of Carrie Derick, McGill's first female full professor.
McGill Moments
Share your #McGill200 moment with us. What made your experience at McGill special? What do you remember most today?
Celebrate with us! Get your Bicentennial
Facebook frame
, or add our
stickers and GIFs
to your posts.