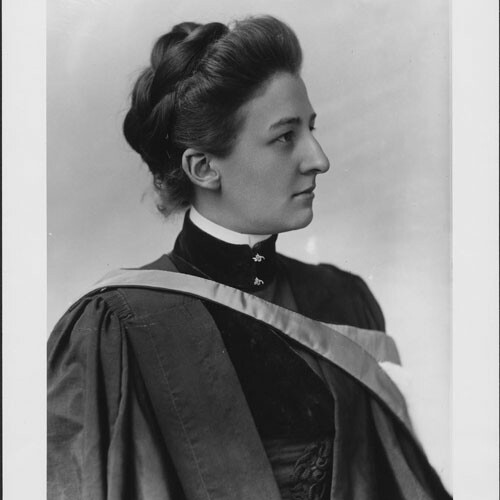 Discover the story of Carrie Derick, McGill's first female full professor.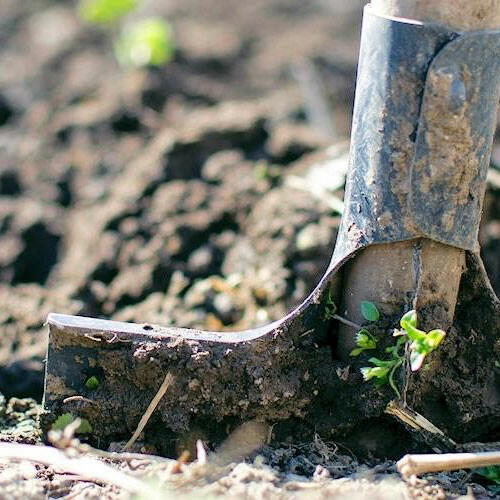 Learn how we can achieve greater food security and autonomy.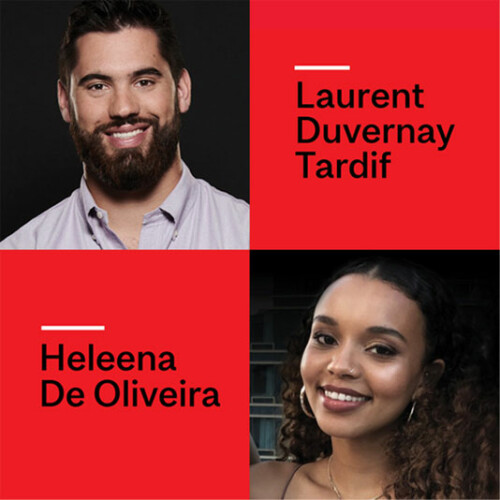 Watch highlights of our Bicentennial launch and access new content.
McGill Moments
Share your #McGill200 moment with us. What made your experience at McGill special? What do you remember most today?
Celebrate with us! Get your Bicentennial
Facebook frame
, or add our
stickers and GIFs
to your posts.