A new focus on management and professional programs
Professor Morty Yalovsky served as Dean of the Centre for Continuing Education from 1992 to 1999. His focus became partnerships with Desautels Faculty of Management, where Professor Yalovsky still instructed.
Throughout the 1990's, the CCE saw a shift in its offerings. Moving away from liberal arts courses and degrees, the focus turned to professional and management programs.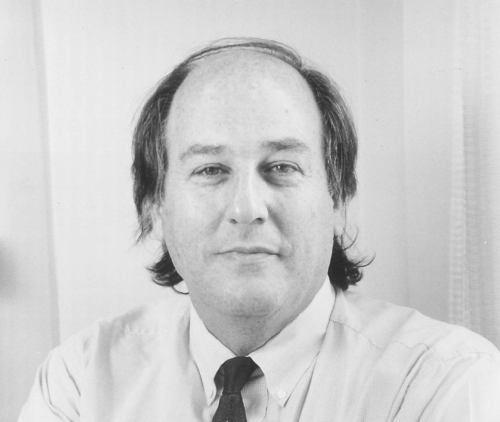 ---
Programs for Indigenous communities launched
In 1995, alongside the School of Social Work, the CCE developed two programs for Indigenous communities: The Certificate in Aboriginal Social Work Practice, and the Certificate in Northern Social Work Practice. These later evolved into the current online programs offered to Indigenous students who study remotely.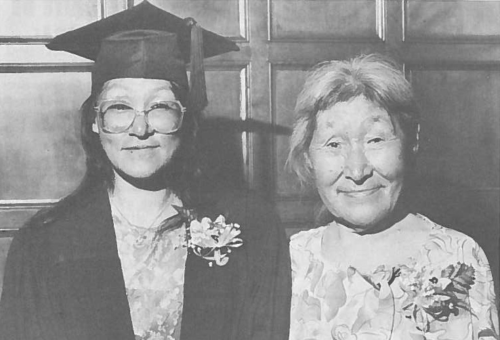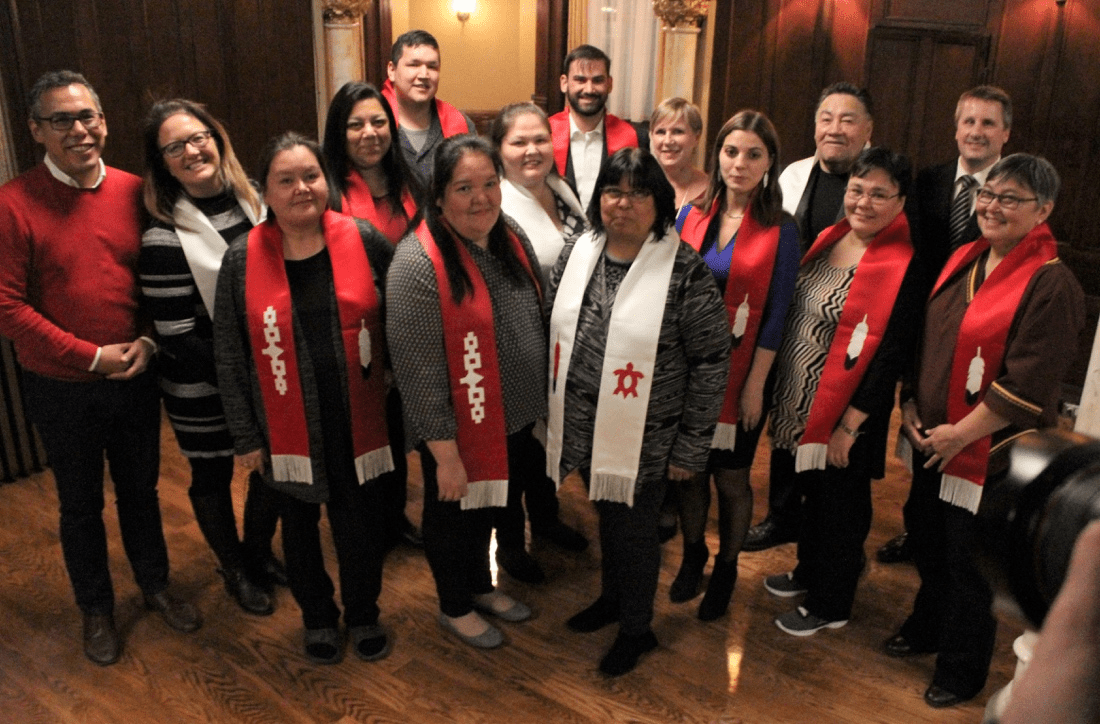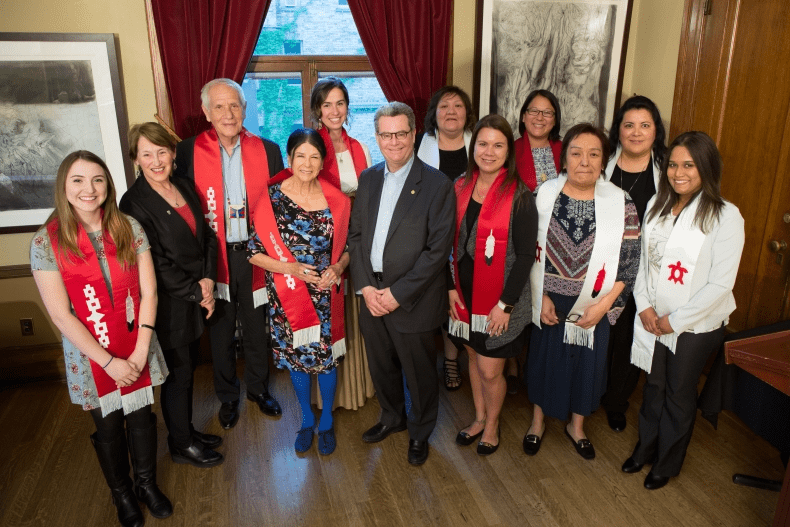 ---
Final moves for the School
In the 1990's, CCE Moved to 770 Sherbrooke ("The Golden Square Mile"), and in 1997, it moved again to its current location at 688 Sherbrooke West.