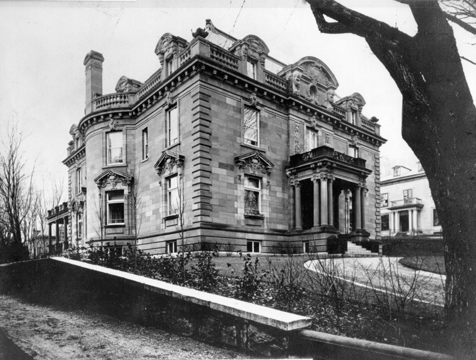 The School of Physiotherapy (PT) was established in 1943 and was the first in Canada to be part of a faculty of medicine. In 1950, occupational therapy (OT) was introduced in a three-year diploma program combining physical and occupational therapy.  The following year the school was renamed the School of Physical and Occupational Therapy (SPOT).  Over time these professional programs have evolved to the School's current version, which offers two separate (OT and PT) entry level professional master's programs.  
"We evolved to become a typical academic program at McGill," explains retired SPOT professor Dr. Beverlea Tallant, who joined the School in 1969. A bachelor's degree in OT was introduced in 1971 and a MSc in Rehabilitation Science was added a year later. In 1988, McGill became the first university in Canada and North America to offer a PhD in Rehabilitation Science. "We actually coined the term at McGill," says Dr. Tallant. 
"We were one of the originators of driving rehabilitation," she adds, noting that retaining the ability and right to drive after an illness or in old age is an issue that is on the rise. In 2016, SPOT celebrated the 10-year anniversary of the online graduate certificate in Driving Rehabilitation created for OTs who would like to specialize in the field. 
Related:
The History of Rehabilitation at McGill
Back to 200 Years, 200 Stories