The Great War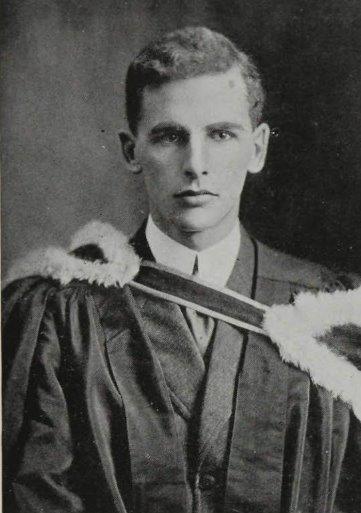 Three hundred and fifty-seven members of the Macdonald community (302 men and 55 women), served in World War I.  W.D. Ford, BSA'13, born at Portneuf, Quebec in 1890, was the first of the 34 members of the community who died in active service. Throughout the War, the Macdonald College Magazine  published a series of stories and notes from the field.
Dr. Margaret Newton, Trailblazer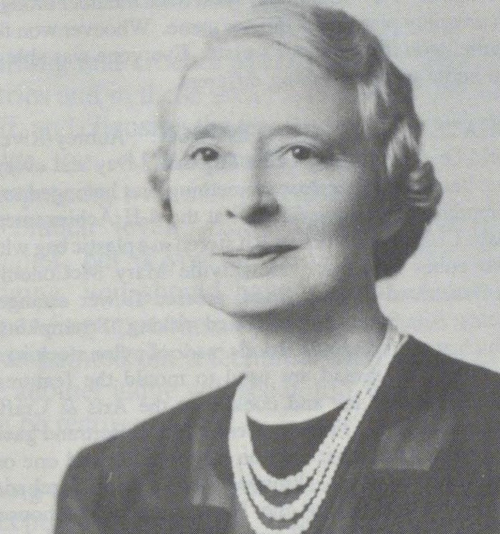 Celebrated plant pathologist Margaret Newton was the first woman to complete a Bachelor's (BSA'18) and Master's (MSc'19) degree at Macdonald and the first female Canadian to earn a PhD in agricultural science (Minnesota 1922). She became a national hero when she led the effort to eradicate stem rust, a fungus that attacked wheat and posed a significant threat to the Canadian economy. A Fellow of the Royal Society of Canada, Dr. Newton was awarded the Society's Flavelle Gold Medal in 1948 for her outstanding contributions to Canadian and world agriculture.
The Spanish Flu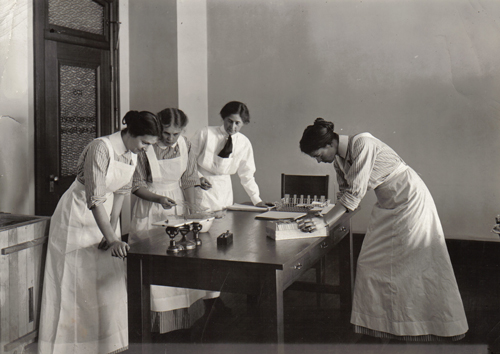 The Spanish Flu Epidemic of 1918-19 closed the College for five weeks and claimed the life of two members of staff: Miss Bertha Dubois and Mrs. Frederica Campbell MacFarlane. The latter was the cousin of Canadian author L.M. Montgomery, creator of Anne of Green Gables. Montgomery, who spent some of her early royalties on sending Frederica to study household science at Macdonald College, made frequent visits to the college and was summoned when her cousin lay dying in the infirmary.