Influencers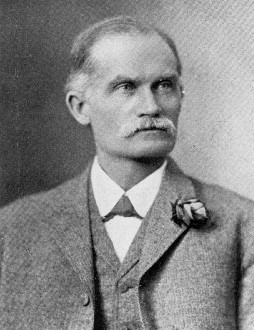 The catalyst for the foundation of the College was Sir William's interest in two projects.
James W. Robertson, then Dominion Commissioner of Agriculture and Dairying, was the moving spirit behind a shift from grain growing to dairying in many rural districts. Sir William, a Director of the Bank of Montreal and its major shareholder, had noted that business in rural branches of the bank improved when such a change was made. His inquiries led him to Robertson, with whom he shared an interest in rural development. Their active collaboration, moved by the desire to help the farming community, resulted in the foundation of schools in several provinces.
In 1903 Sir William, at the request of Adelaide Hoodless, the Founder of the Women's Institutes, provided funds to build the Macdonald Institute in Guelph, Ontario.  The school taught an advanced domestic science program to young rural women and today is part of the College of Social and Applied Human Sciences at the University of Guelph.
McGill's Board Welcomes a New College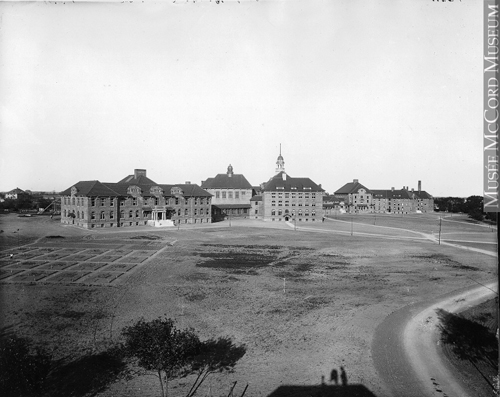 The McGill Board of Governors officially welcomed the new college on June 18, 1906.
The College structure, consisting of the School of Agriculture, the School of Household Science, and the School for Teachers, reflected Sir William Macdonald's conviction that "farm, home, and school" were the three pillars of society. He believed strongly that the professions of homemaking, agriculture, and teaching required education of just as high quality as the so-called "learned professions." And he felt that a residential setting was essential for students' full development.
Classes in all three schools began in November 1907.  The College, under Principal James Robertson, had 215 students – 115 in the School for Teachers, 62 in Household Science, and 38 in Agriculture – with 32 professors, 80 workers, and 17 administrators.
The first student Council, with representatives from all three schools was formed in 1910 and the College awarded its first degrees in 1911.
The School for Teachers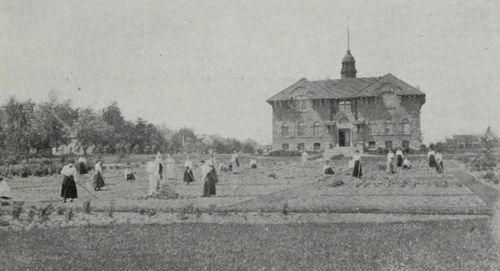 The McGill Normal School established in 1857 moved to Macdonald College in 1907 and became the official training program for teachers in Quebec's Protestant Schools. The School for Teachers remained at Macdonald College until 1970 when the program relocated to McGill.
The College expands its influence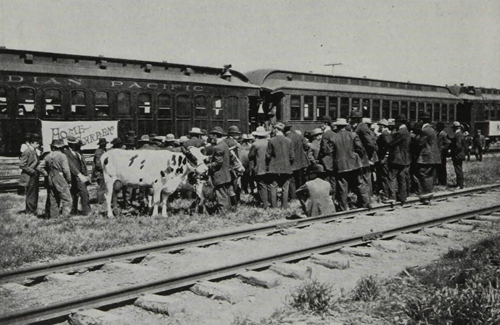 In 1912 the College joined the Governments of Quebec and New Brunswick and CP Rail to equip the Better Farming Special Train which travelled to rural areas in Quebec and New Brunswick to promote better agricultural practices in the regions.
Milestones
1908: The School of Agriculture became a full-fledged Faculty.
1934: Frank C. Harrison's study "The Milk Supply of Montreal" led to some much-needed reforms in land management, milk collection, storage, and delivery.