To recognize and mark McGill University's important milestone and contributions to Quebec society and to the Lower
St-Lawrence and Gaspésie regions, Reford Gardens will be holding a two-part special event on the Bicentennial
Sustainable Stage on August 21st at 3 PM.
The activities will feature talks from McGill alum François Rioux (MBA '10) about his work and involvement in the
region; current students presenting their research on topics of importance to the Lower St-Lawrence region and
Gaspésie Peninsula; and two professors from McGill and the Université du Québec à Rimouski – Caroline Temcheff and
Martine Poirier – showcasing an example of inter-university collaboration. Presentations will then be followed by
exciting musical performances by two McGill alumni and professors at the Conservatoire de musique de Rimouski, Josée
April (B.Mus. '83, M.Mus. '86) and Ludovik Lesage-Hinse (G. Art. Dip. '17).
Celebrate McGill's Bicentennial outside of Montreal and discover the Bicentennial Sustainable Stage, built by
students from the Peter Guo-hua Fu School of Architecture at McGill and Schulich School of Music.
To learn more about the Reford Gardens, click here.
Program
MC for the event
---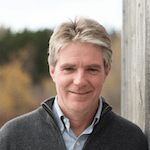 Alexander Reford
Director,
Reford Gardens
Setting the stage
---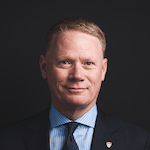 Louis Arseneault
Vice-President, Communications and External Relations,
McGill University
Presentations
Mussels in the St-Lawrence estuary region
---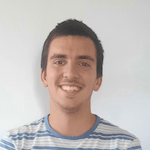 Félix Lauzon

MA, Biology,
McGill University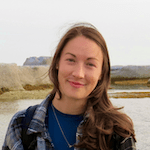 Charlotte Carrier-Belleau

PhD, Biology
Université Laval and UQAR
Maximiliane Jousse
BA, Biology
McGill University
Youth and adolescent mental health
---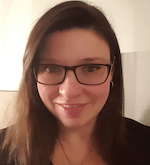 Caroline Elizabeth Temcheff
Associate Professor, Educational and Counselling Psychology
Faculty of Education, McGill University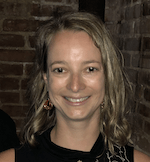 Martine Poirier
Professor, Department of educational sciences
UQAR
Anna Lois Dawson: Metis as an Artist's Muse
---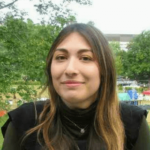 Giuliana Garofalo, MA'20
Master of Information Studies candidate,
McGill University
Giving back to the community: A McGill graduate's perspective
---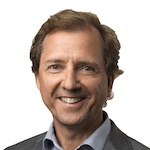 François Rioux, MBA'10
President,
Groupe Bertrand-Rioux
Musical performances
---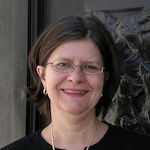 Josée April (B.Mus. '83, M.Mus. '86)
Organist and professor
Conservatoire de musique de Rimouski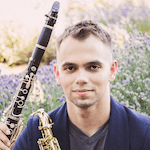 Ludovik Lesage-Hinse (Gr. Arts. Dip. '17)
Clarinet, Orchestral excerpts
Conservatoire de musique de Rimouski
---