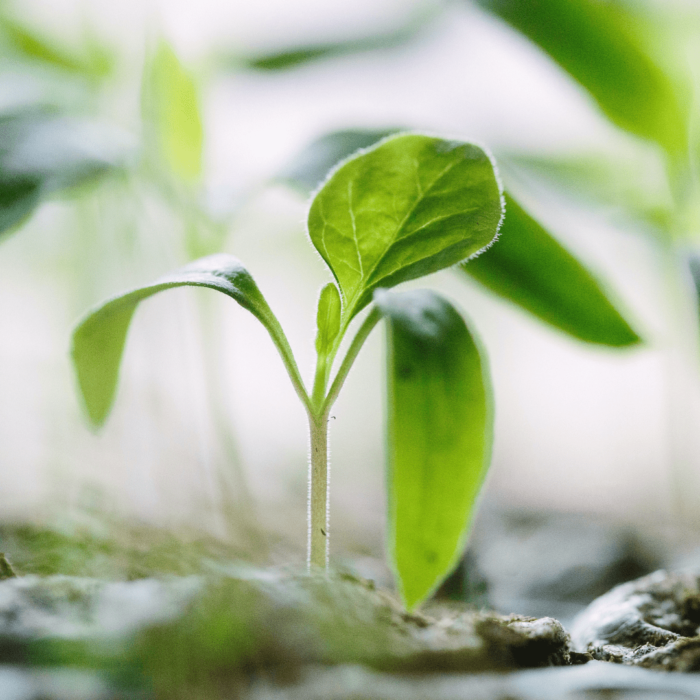 September 12, 2022 to September 16, 2022
Mark your calendars! McGill's Bicentennial hosts the Sustainable Futures Festival from September 12-16.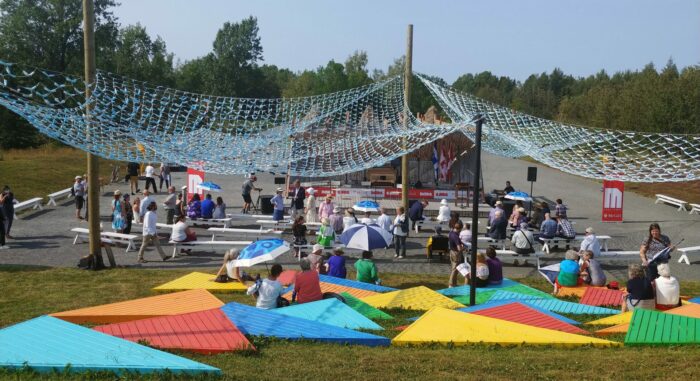 July 23, 2022
On Saturday, July 23rd, join us for McGill Day at Reford Gardens, a special event taking place on the Bicentennial Sustainable Stage.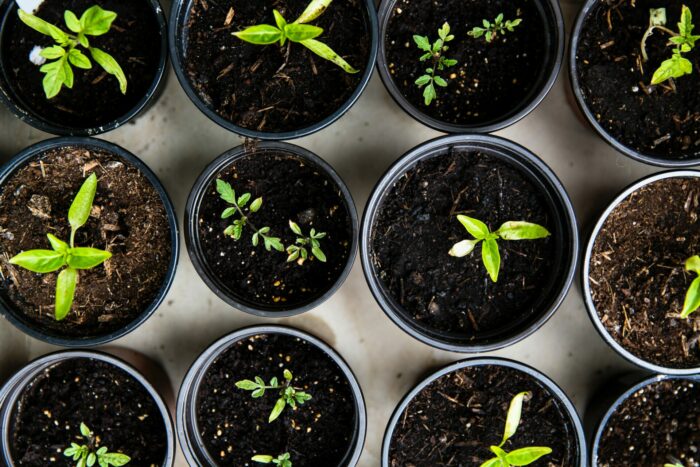 September 12, 2022
This synchronous event will launch McGill's Sustainable Futures Festival, providing a space for local community partners to come together and envision our collective future.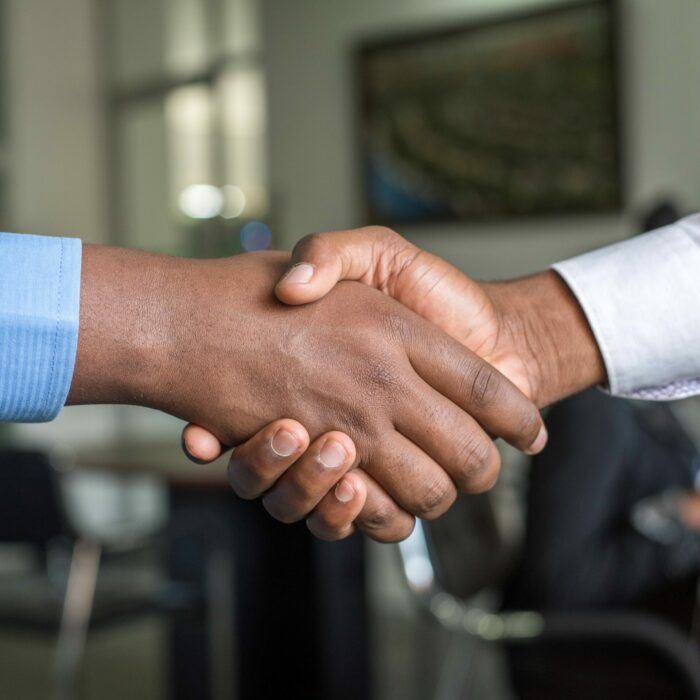 September 14, 2022
As part of the Bicentennial's Sustainable Futures Festival,  a Career Fair will be held on Wednesday, September 14th, 2022.
May 3, 2022 to May 4, 2022
What is Our Future in Space? Join McGill's astronauts and the world's top academic researchers (including Professor Lyle Whyte, Natural Resource Sciences), business pioneers, and government leaders in space and aerospace for two days of cross-industry exchange in May. Over the coming decades, as the aerospace sector shifts its focus…