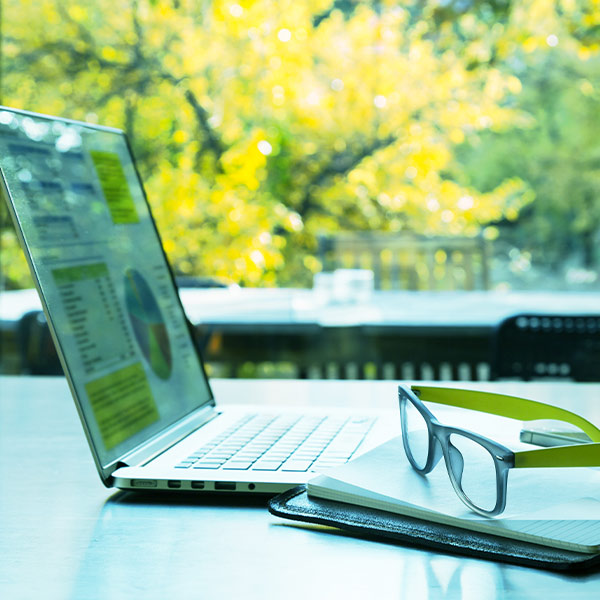 November 2, 2021 to November 3, 2021
Join us on November 2nd and 3rd, for Sustainable Futures Career Days – two days of sustainability-themed activities and events bringing together McGill students, sustainability faculty and alumni, academic researchers, governmental and non-governmental leaders in sustainability.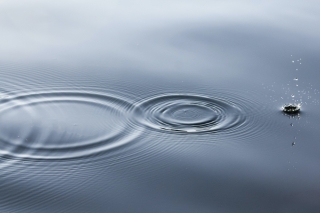 Faculty of Medicine and Health Sciences
October 21, 2021 to October 24, 2021
McGill Programs in Whole Person Care is excited to announce that the special Bicentennial edition of our fourth International Congress will be held virtually from 21 to 24 October, 2021. The conference theme is Congruent Responses to a World in Crisis: Courage, Compassion, Community, and the Heart of the Healer. This year we have world…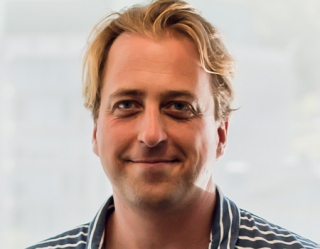 October 27, 2021
Register for this STARS event Mathieu Roy (Dept. of Psychology, McGill University) and his team will help us to understand how the brain functions as the organ of pain and what, in the brain, causes pain? They will introduce us to a variety of brain imaging (MRI, EGG, MEG) and psychological/psychophysiological…
November 11, 2021 to November 12, 2021
With Jennifer Welsh, Professor, Dept. of Political Science, McGill University Discover the Bicentennial Mini-Science series The Mini-Science series is brought to you with the generous support of the Trottier Family Foundation.