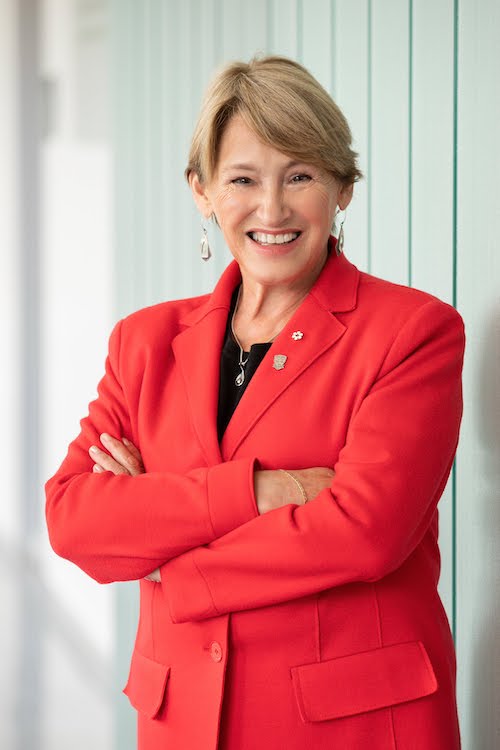 In September 2013, Suzanne Fortier became the first francophone and the second woman to assume the position of Principal and Vice-Chancellor of McGill. A native of St-Timothée, Québec, Professor Fortier completed her studies at McGill University, earning both a BSc and a PhD in Crystallography.
Prior to becoming Principal, Professor Fortier dedicated much of her career to promoting the acquisition, creation and dissemination of knowledge as a Professor of Chemistry as well as in her roles as Vice-Principal (Research) and Vice-Principal (Academic) at Queen's University, and later as President of the Natural Sciences and Engineering Research Council of Canada (NSERC).
For her contributions to research and society, she has received numerous accolades. She is an Officer of the Order of Canada, an Officer of France's National Order of Merit, a Fellow of the American Association for the Advancement of Science and is a Specially Elected Fellow of the Royal Society of Canada. She also holds honorary doctorates from Thompson Rivers University, Carleton University, and the University of Glasgow.
Professor Fortier previously served as Chair of the World Economic Forum's Global University Leaders Forum (GULF) and was an Academic Member of the Board of Governors of the Technion Israel Institute of Technology. She is a member of numerous boards, including the HEC Paris International Advisory Board and The University of the People.