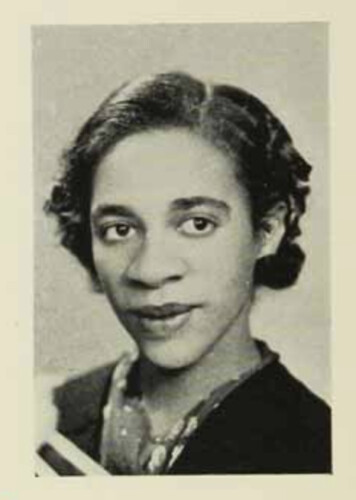 In 1936, Juanita Corinne DeShield became the first Canadian-born Black woman to graduate from McGill. She earned a BA Honours degree in French, graduating at the top of her class.
DeShield's parents were both of African descent. Her father was a railway porter, while her mother and uncle were leaders in the local Black community.
While at McGill, DeShield was a member of the women's debating society, and had her fiction writing published in a journal. After completing both a master's and PhD in Psychology at Université de Montréal, she taught at the University of Alberta.