The early years of continuing education
McGill University offered extension classes as early as 1859, with Professor Alexander Skakel from McGill College offering experimental lectures in homes. This developed into Extra-Mural Relations, then Extension Courses and eventually its own Department of Extension.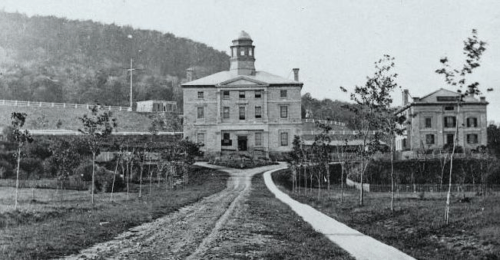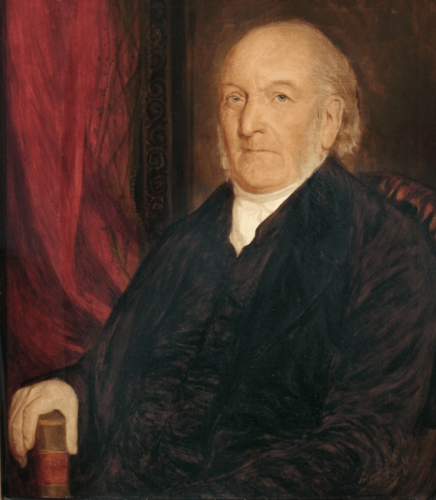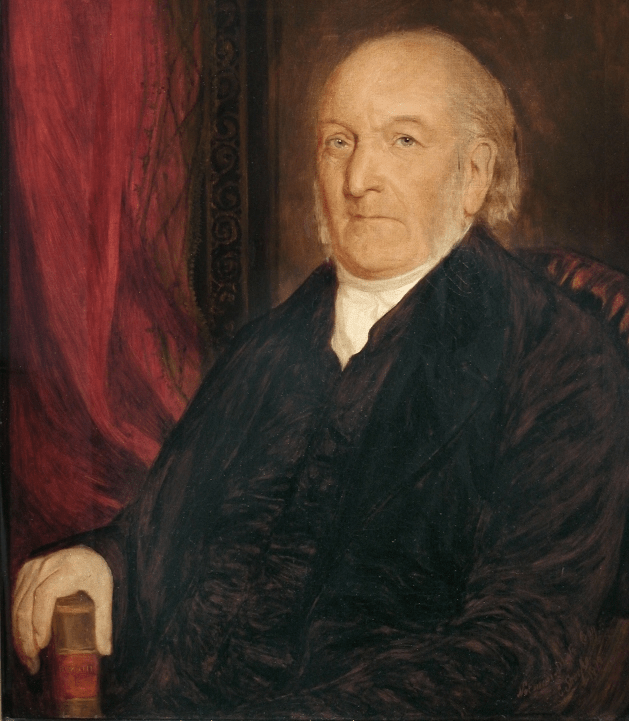 ---
A rural education
Agriculture-related courses on Macdonald Campus engaged rural communities with extended and continuing education.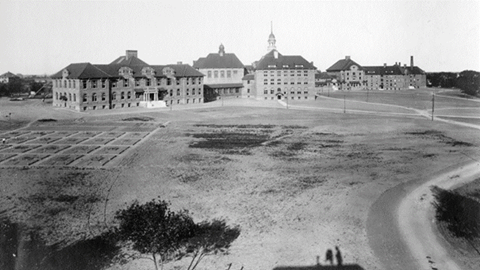 ---
McLennan Travelling Library
Until 1966, the Extension Department was also responsible for the McLennan Travelling Library, which circulated 348,331 books to all areas of the province outside the Montreal urban area.