Continuing studies takes flight
By 1980, credit programs were offered regularly and had graduates.
In 1982, CCE moved from 772 Sherbrooke to the Redpath Library building. In the same year, the Aviation program was launched, aimed at elevating aviation professionals into management and strategic roles.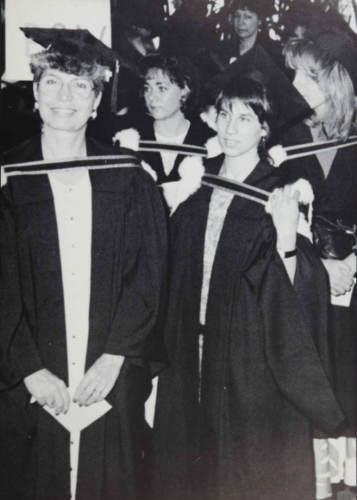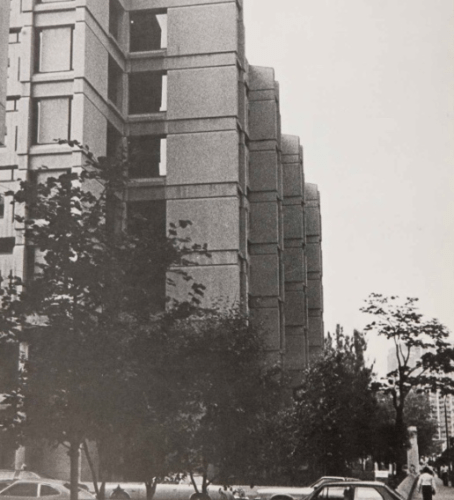 ---
First dean champions lifelong learning
By 1987, there were 30,000 registrants to the school.
Professor Pamela Stewart was named Dean of the Centre for Continuing Education in 1989. She was the first dean as well as the first woman to head the department, elevating the status of the Centre to a true faculty.
After realizing the knowledge to be gained by peer learning, CCE unveiled the McGill Institute for Retired Learning in 1989, which later became the McGill Centre for Lifelong Learning (MCLL).