Continuing education at Open House 1971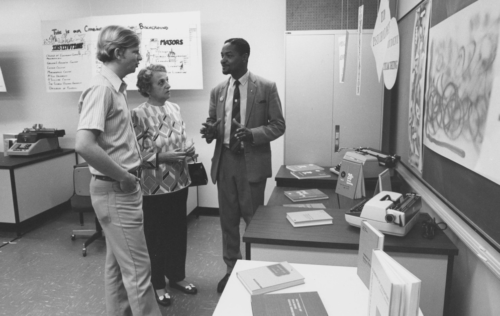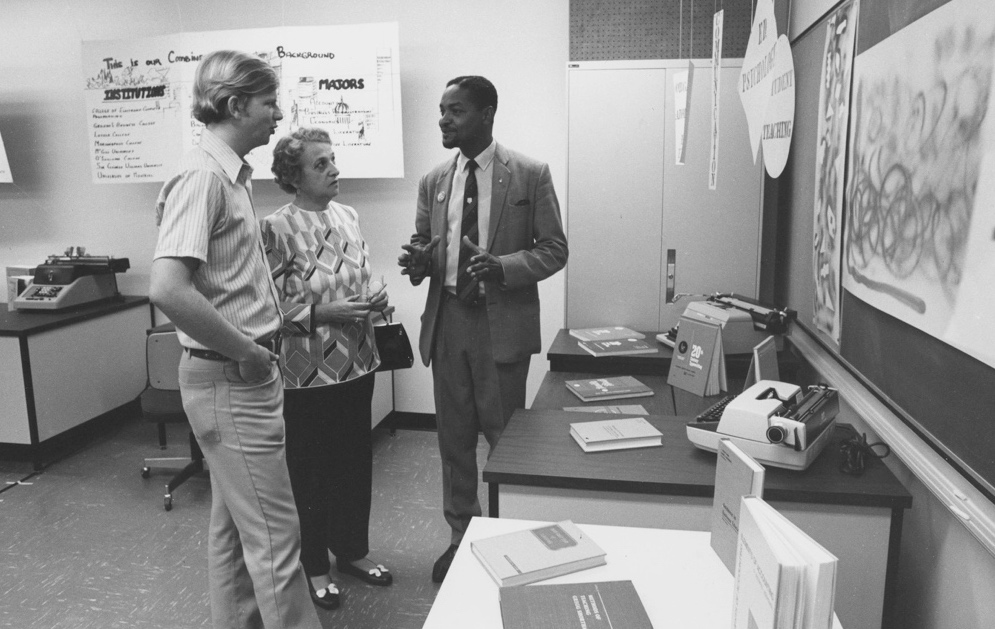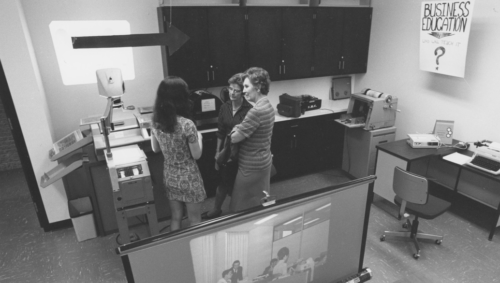 ---
Expanding education for Indigenous and Quebec communities
In 1972, Alistair Duff was named Director of CCE. Holding the title of director was an important step in building the reputation and standing of the Centre. By 1973, the Centre was serving over 16,000 students.
In 1974, the Senate expanded the scope of the Centre's mission to encourage continuing education across McGill and throughout Quebec. Two years later, courses for Inuit teachers were held in Indigenous communities in northern Quebec.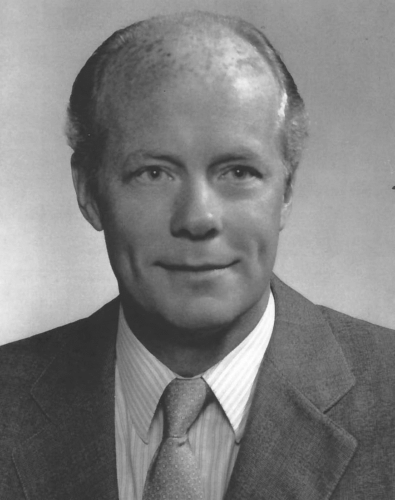 ---
Credited programs; the first honorary doctorate
Throughout the 1970's, the CCE saw a shift away from one-off courses towards credited and integrated programs, including the Certificate in Computer Languages. By 1978, there were 9 distinct departments at the Centre.
For the first time, in 1979, convocation was held alongside other McGill faculties at Place des Arts. There, the first honorary doctorate was awarded by the CCE to James Robbins (Roby) Kidd, an internationally renowned Canadian proponent of adult education.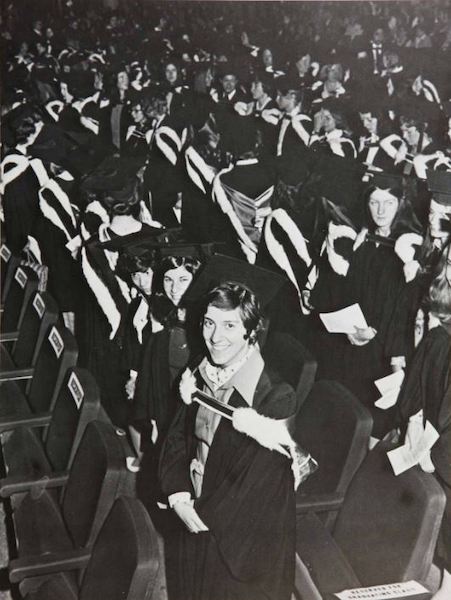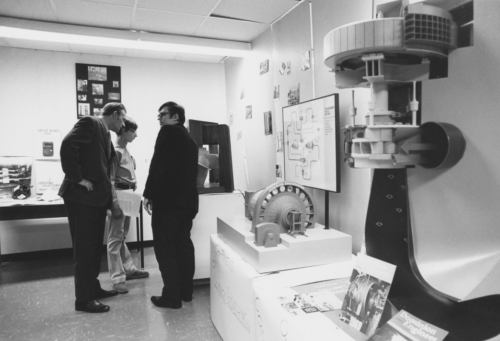 ---
Moving to new homes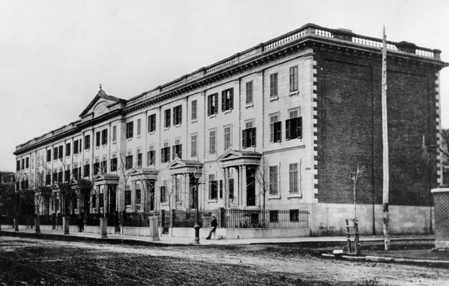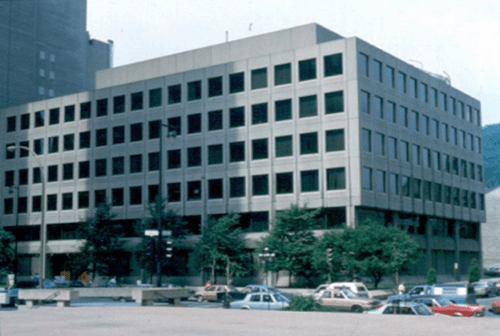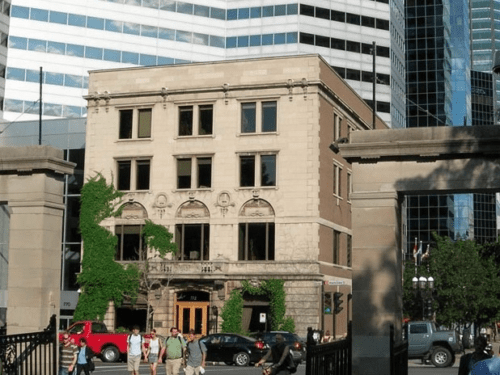 ---
A variety of language courses on offer