To help us tell the story of our Faculty as we mark our Bicentennial, we invited members of our community to share a memory that represents their time working or learning here. Many of you answered the call. Thank you!
Please CLICK on the PHOTOS below to read these fascinating, touching, funny stories. Enjoy!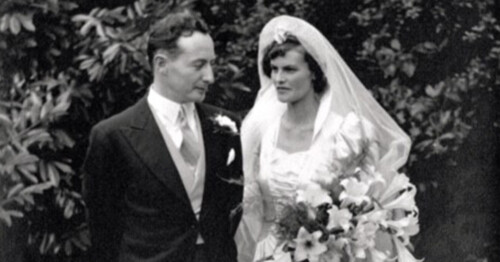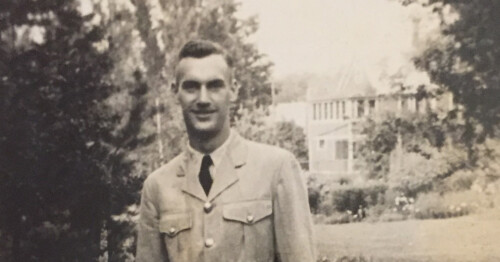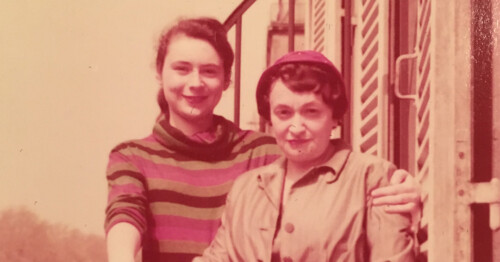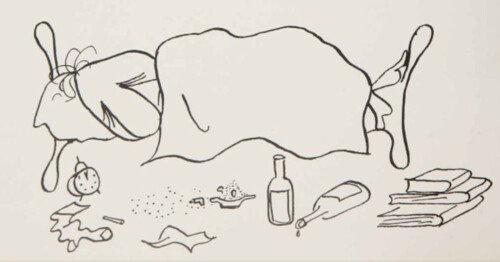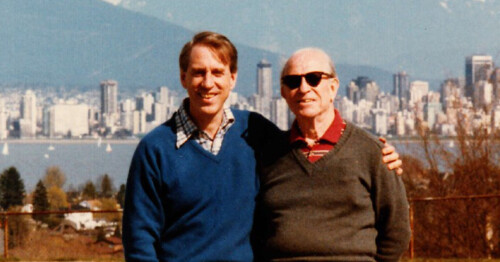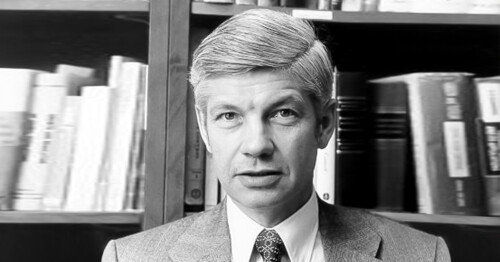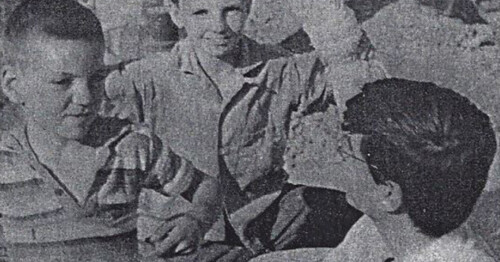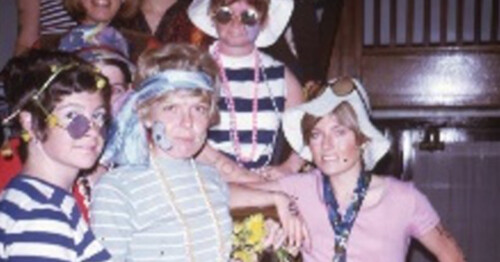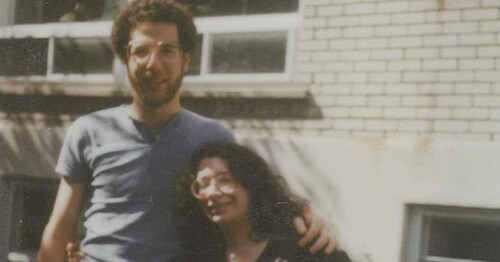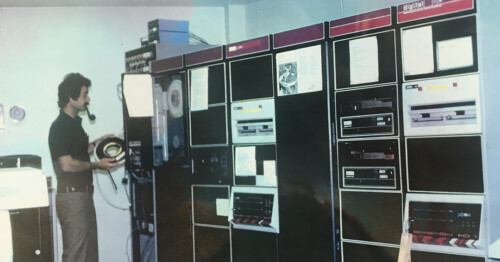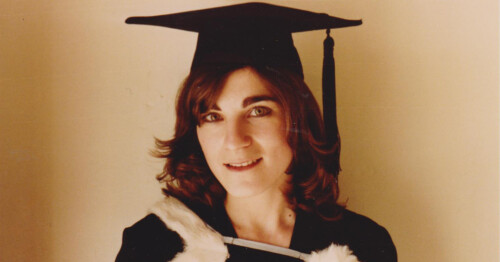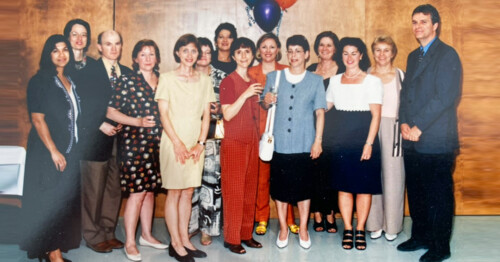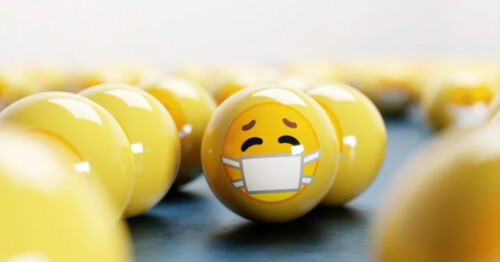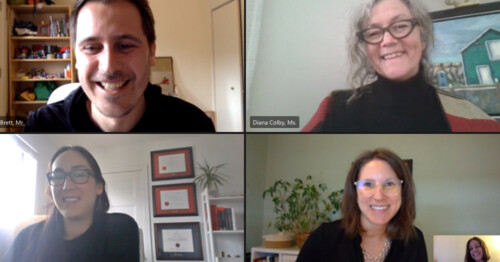 More stories to come!
If you have not yet submitted your story, please send it to bicentennial-bicentenaire.fmhs-fmss@mcgill.ca. We will continue to post stories throughout this, our Bicentennial year.
Return to 200 Years, 200 Stories