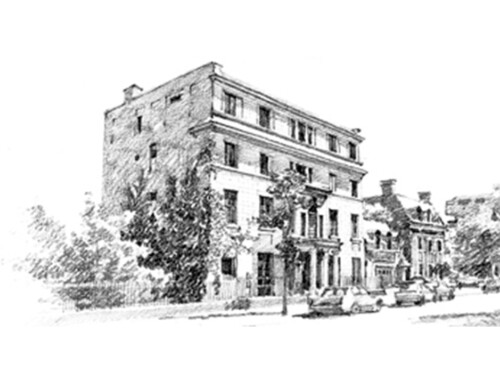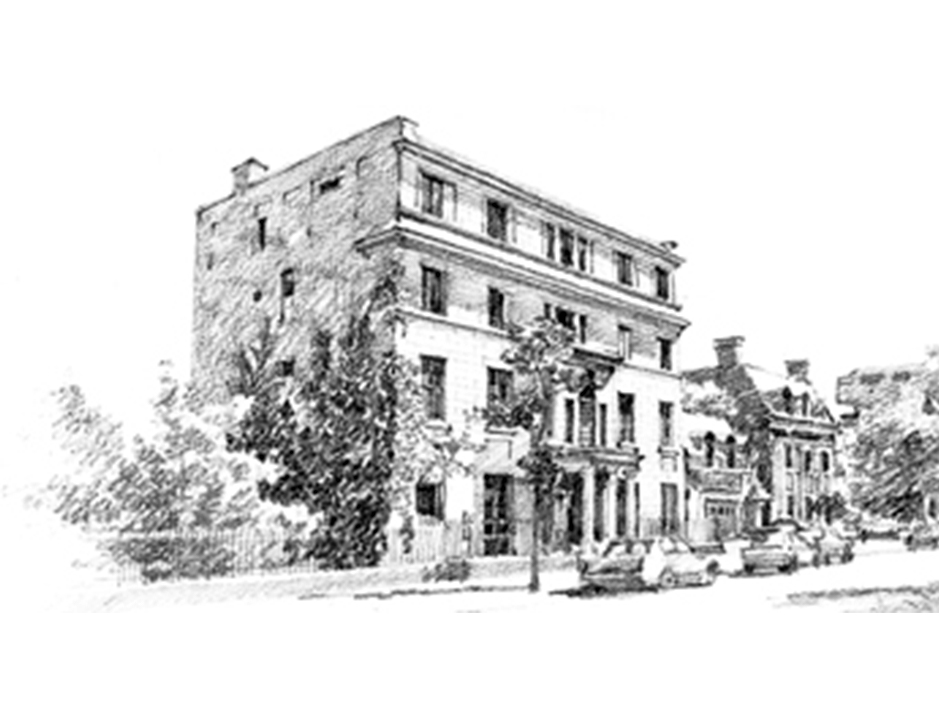 The School of Communication Sciences and Disorders (until 1993 known as the School of Human Communication Disorders)  began its operation in September 1963 as part of the Division of Audiology and Speech Pathology of the Institute of Otolaryngology at the Royal Victoria Hospital.
It was one of the first university departments in Canada to offer graduate training in Speech-Language Pathology and Audiology. Originally, the School had a two year professional program which led to the M.Sc. (Applied) degree; for the first few years, this provided joint qualification in Audiology and Speech Pathology. However, it was decided that specialization within one or the other area was necessary and independent M.Sc. (Applied) degree programs in Audiology and Speech-Language Pathology were developed soon after. In 1976, an additional M.Sc. (Applied) program was established in Auditory-Oral Rehabilitation and Education (AORE).
In the early 1990s, the School strategically focused its resources on the strengths it had developed in Speech-Language Pathology; this meant the closing of the AORE program (in 1992) followed by the Audiology program (in 1994). Over the years, the student population of the School has grown from four to more than 80 students and the full-time academic staff from two to 14 faculty members. 
In addition to 50+ years of providing professional training in Speech-Language Pathology, the SCSD prides itself in creating opportunities for advanced research training in Communication Sciences and Disorders. The SCSD was the first department in Canada to offer a Ph.D. degree in Communication Sciences and Disorders; this program remains an integral part of the mission and identity of the School to this day. The success of the PhD program ensures that there will be well-qualified researchers, scholars, and clinician-scientists in Canada to train future generations of scholars in our field.
Between 1970-2014, the School was located in the historic Beatty Hall. As the mission and outreach activities of the School continued to expand, in 2014 the School was moved into newly renovated teaching and research facilities located at 2001 McGill College avenue (8th floor).   
Related:
School of Communication Sciences and Disorders