A growing Faculty of Management continued to strengthen McGill's place on the international map. In 1991, the Faculty brought together leading business owners in Canada and across the world to serve on the inaugural International Advisory Board to leverage the knowledge, insight and experience of a global network of leaders. The decade also saw the creation of the International Masters Program for Managers (IMPM) and the MBA Japan program, expanding the Faculty's impact to the global arena.
1991 – International Advisory Board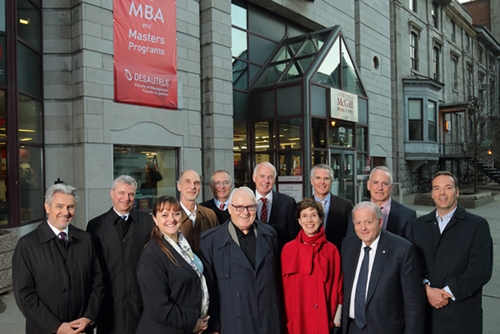 Chaired by Paul Desmarais Jr. (BCom'77), an International Advisory Board is established to seek management education advice from leading Canadian and foreign business leaders.
The International Advisory Board also help link the Faculty to their own global networks, connecting us to leading companies and executives who bring industry expertise into our classrooms, hire our students, provide sponsorship or provide participants for our executive programs.
1993 – Notable alumni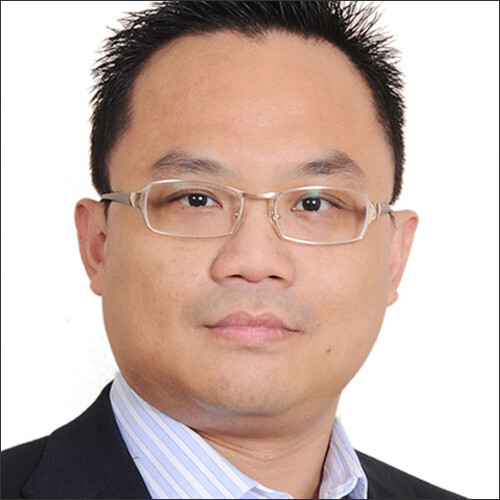 Alex Banh, BCom'93
Partner, IPV Capital
Cabinet Member, Made by McGill: the Campaign for Our Third Century
Chair of the McGill Regional Advisory Board – Asia
1995 – Notable alumni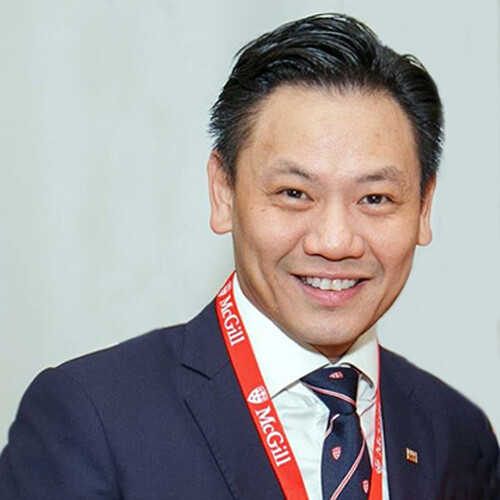 Wayne Lee, BCom'95
Managing Director & Head of Europe and Asia Pacific Region, CIBC Capital Markets
Member of the McGill Regional Advisory Board – Asia
Member of the McGill Regional Advisory Board – UK and Europe
McGill pioneer, Henry Mintzberg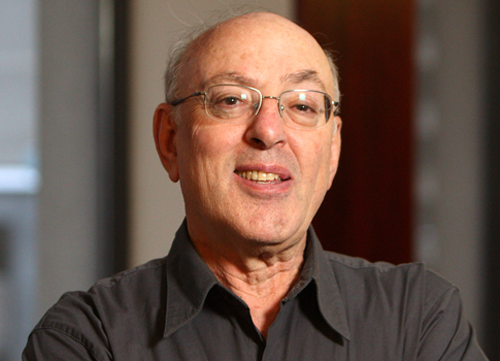 Dr. Henry Mintzberg is a celebrated scholar and educator with deep expertise in the field of management studies. In more than five decades of teaching and conducting research at McGill, he has enhanced the University's international brand and left a lasting impact on thousands of students, colleagues, and alumni.
Dr. Mintzberg studied engineering at McGill before completing masters and PhD degrees at the MIT Sloan School of Management.
He currently serves as the Cleghorn Professor of Management Studies at McGill's Desautels Faculty of Management, where he co-founded the International Masters Program for Managers and the International Masters for Health Leadership.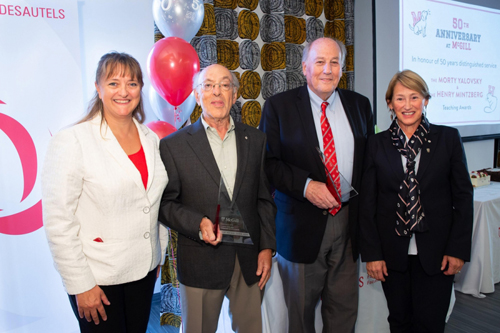 In 2018, the Desautels Faculty created the Henry Mintzberg PhD Teaching and Mentorship Award in recognition of Dr. Mintzberg's 50 years of service to McGill.
Over the years, he has participated in extensive visiting professorships at INSEAD in France and the London Business School in the UK.
A prolific author, Dr. Mintzberg has written 20 books and 180 articles, including two prize-winning Harvard Business Review articles. He is a Member of the Order of Canada, L'Ordre National du Quebec, and the Royal Society of Canada.
1996 – Notable alumni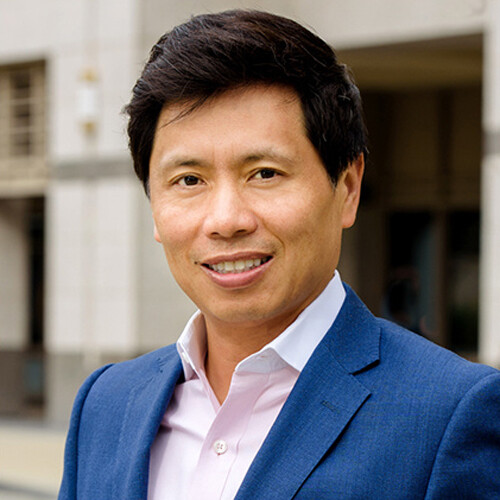 Jack Young, MBA'96
Partner & Head, Venture Capital, Deutsche Telekom Capital Partners
Member of the McGill Regional Advisory Board – US (West Coast)
1998 – MBA Japan Launch
The Faculty launches the MBA Japan program, the first Canadian degree program offered in Japan.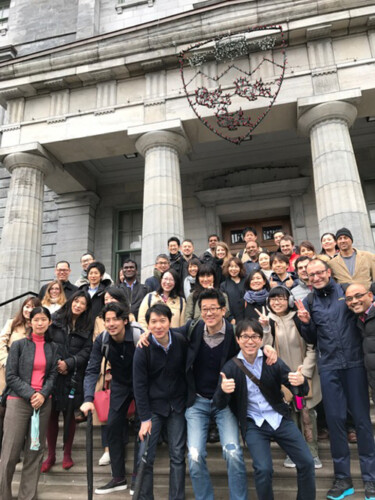 1999 – McGill Executive Institute boasts improved education facilities
McGill opens the Power Corporation International Executive Centre on the sixth floor of the Bronfman Building to offer students of the McGill Executive Institute improved education facilities.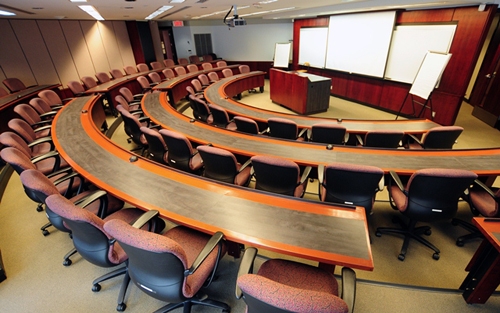 2000-2005 – Gerald Ross, Dean
Almost three decades after Howard Ross served as Dean, Dr. Gerald Ross continued his family's legacy by leading the Faculty of Management into the new millennium on stable footing. He championed research and education in the areas of health, entrepreneurship, and globalization and oversaw a new wave of hiring to support the Faculty's growing programs. He is also remembered for his efforts to build strategic partnerships within the local business community in Montreal, revamping the advisory board and developing new executive education initiatives. Dr. Ross holds a PhD from Ivey Business School at Western University.
2003 – New chair in Integrative Health Management and research centre
The Canadian Credit Management Foundation endows a chair in Integrative Health Management. The McGill Centre for the Convergence of Health and Economic (MCCHE) is established, forging an unprecedented worldwide alliance of scientists, food-industry executives, health care leaders and policy markers.