Welcoming its first cohort of BCom students
Management education began at McGill University in 1906. Originally housed in the Faculty of Arts, the newly formed Department of Commerce offered a two-year diploma course, training future business professionals, like accountants and clerks. With a growing interest in commerce programs, the department was rebranded the School of Commerce in 1912, welcoming its first cohort of BCom students the same year, with their first class walking across the graduation stage in 1915.
1912 – The Commerce program is named the School of Commerce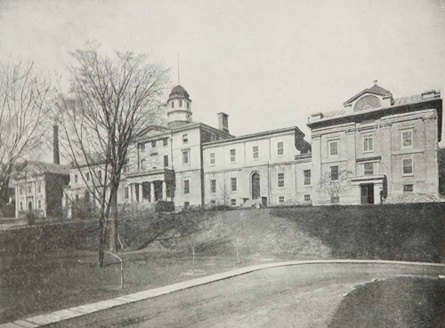 "The Commercial Course which is given in connection with the Faculty of Arts is a new departure among Canadian Universities, although a similar course given in many of the universities of the United States has gained considerable success.
A course for students who intend to follow some line of business, or who wish to have a general education on matters pertaining to finance as well as to the finer arts, is what has been lacking on our system of education.
To turn out men and women who will look after the business of our country in the best manner and who will administer the financial affairs of our governments and commercial enterprises to the best advantage is as needful to the development of the country as are the engineers, doctors and lawyers.
The purpose of the course is to give the students a general education as well as a thorough knowledge of business principles to enable them to advance ideas which will be capable and convincing and to give our business life a tone and quality that has heretofore been neglected."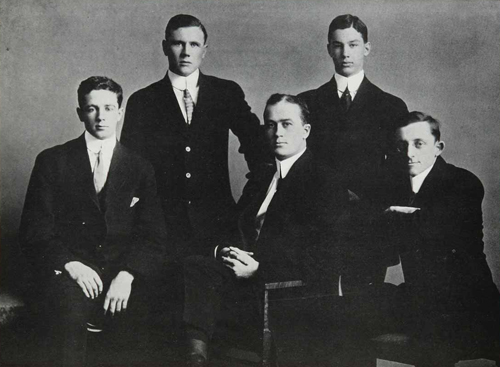 1916-1938 – R.M. Sugars, Director & Secretary of the School of Commerce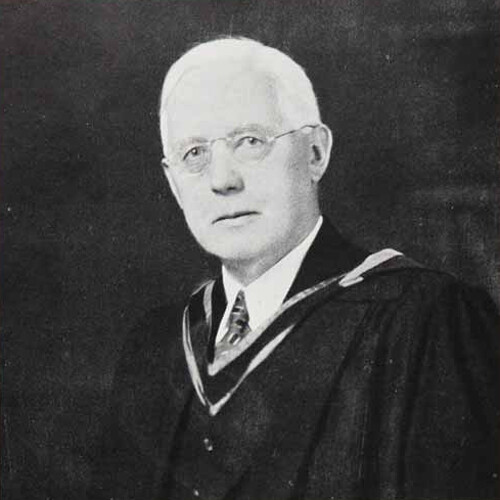 Professor R.M. Sugars presided over the founding of the McGill University School of Commerce in 1920. He passionately championed the creation of a home for commerce students independent of the Faculty of Arts and guided the fledging School from obscurity into prominence over the 23 years of his tenure. By the time he retired from his directorship in 1938, the program attracted 200 regular degree students and 350 evening students per term.