Verena Waterstradt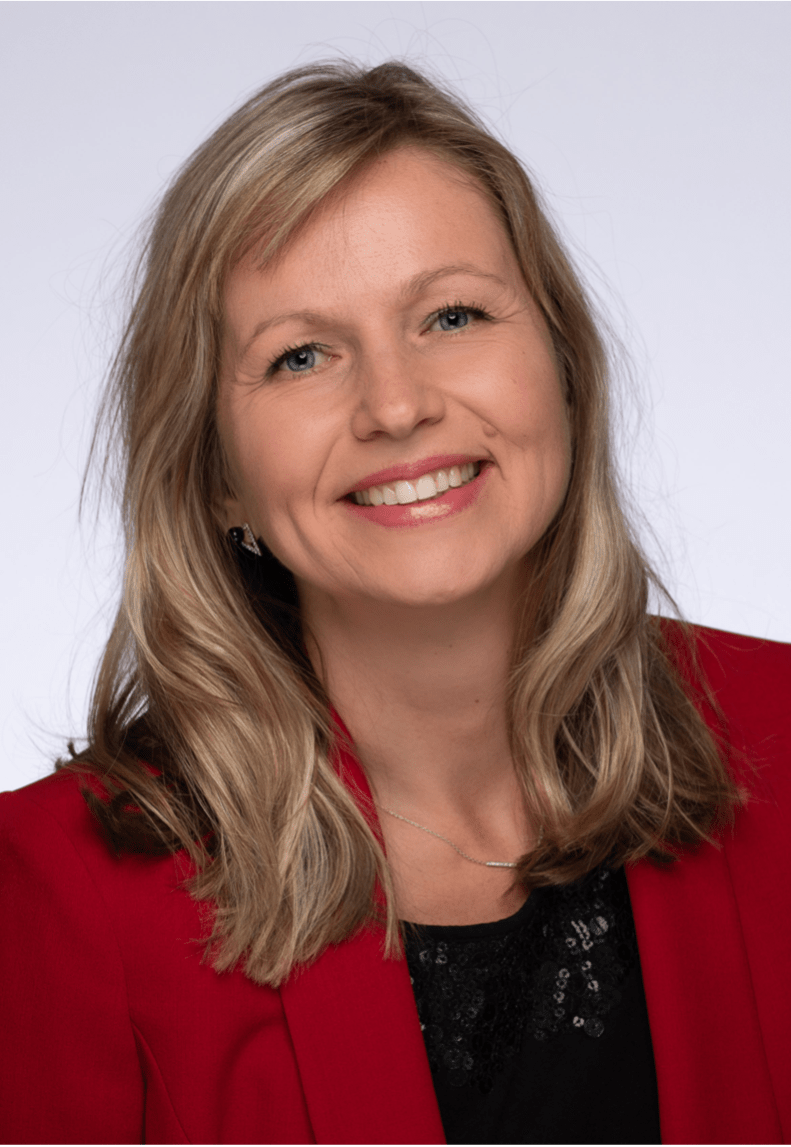 Verena Waterstradt
School of Continuing Studies
2004 - Present'
Verena works tirelessly on behalf of the staff and students in Language and Intercultural Communication and is respected by all. Her job is not an easy one—she acts as a bridge between the academic and administrative sides of the house, and little happens in the unit without her contribution. Verena's efforts go far beyond her mandated role, however; she not only makes sure all the trains are running on time, but goes out of her way to make the workplace a supportive and friendly one. Despite having many and myriad responsibilities, she is the first person to lend a helping hand to a colleague, client, or current or potential student in need of assistance. She is quick to volunteer her own time and expertise in our unit, across the School of Continuing Studies, and beyond.
Of course, there is more to a happy workplace than work: It is often Verena who remembers the birthdays and suggests the Zoom happy hours to check in with colleagues after a long week at the virtual office. It is often Verena who organizes a collection for a baby shower gift or for a condolence card. Collegial, competent, professional, and kind, Verena makes LIC a nicer place to work.
Nominated by a colleague the School of Continuing Studies.