Toni Bird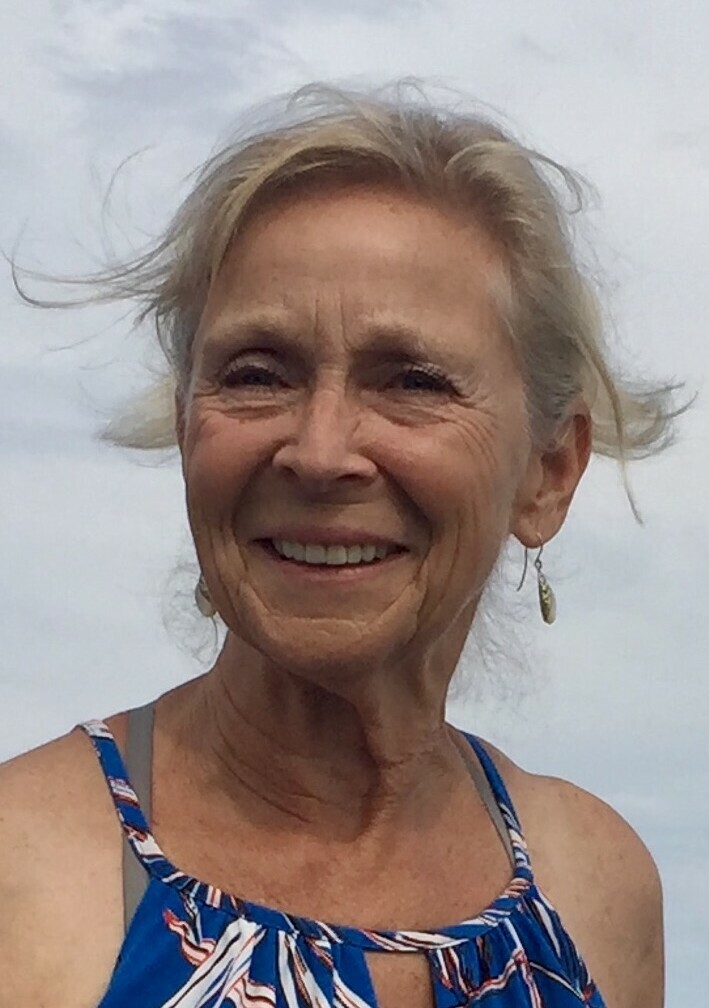 Toni Bird
Faculty of Agricultural and Environmental Sciences
1973 - 2012'
Toni was (and is) a much-respected member of the Macdonald community.
Toni first came to McGill back in the '70s as a casual employee and got her feet wet working in several areas on campus. She became a full-time member of staff when she was appointed as the Secretary/Office Coordinator for the Ecological Agriculture Projects. From there, Toni moved to the Macdonald Faculty Club where she was able to put her fabulous organizational and people skills to work. Toni then became the Assistant to the Associate Dean Research (Macdonald) and the Secretary to Faculty Council before taking on the position of Coordinator in our Student Affairs Office.
She was an incredibly committed, dedicated, accomplished and compassionate professional and an asset to the Faculty and the University. She had a broad knowledge and understanding of the many facets of McGill and Macdonald life and was a genuine "resource person." She firmly believed in building Faculty relationships by facilitating communication between units and departments – and at the individual level. She tackled all her roles with an enthusiasm that made her a pleasure to work with.
Nominated by a colleague at the Faculty of Agricultural and Environmental Sciences