Sylvie Lapointe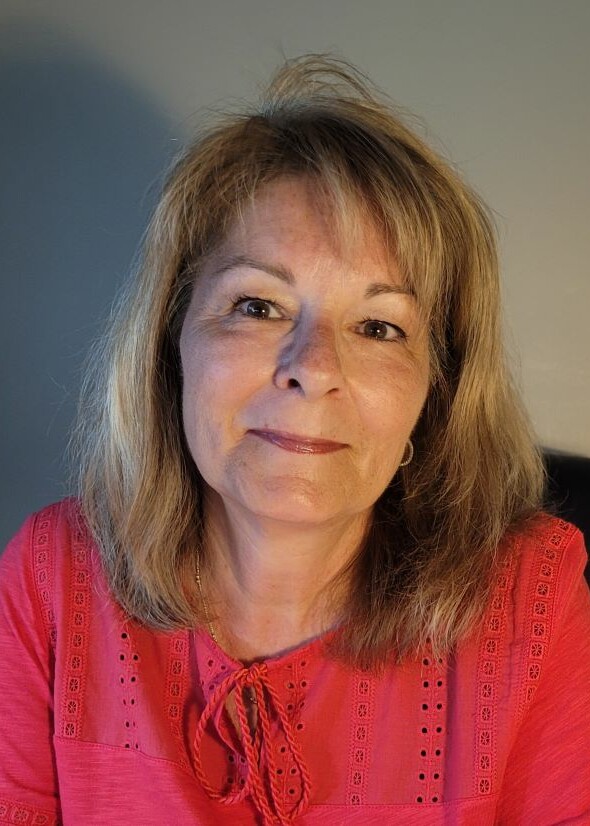 Sylvie Lapointe
Student Services
1990 - 2022'
For over 30 years as Operations Manager, Student Services – Macdonald Campus, Sylvie has been a constant advocate and a champion for Macdonald students' wellbeing and a pillar supporting the department in the delivery of services at Macdonald Campus.
Mac will always remain in Sylvie's heart and Sylvie will always be part of Macdonald campus. The many students she guided and supported over the years will not soon forget her warmth, kindness and care.
Anyone interacting with Sylvie knows that she is the true illustration of the unsung hero, the hero in the eyes of so many students who she helped throughout their studies at McGill and ensured they received the services and support they needed. Sylvie merits a lifetime of recognition for her contribution, dedication and loyalty to Student Services and to our students.
After 32 years at McGill University, Sylvie retired in April 2022.
Nominated by colleagues at Student Services