Susan Fabrizi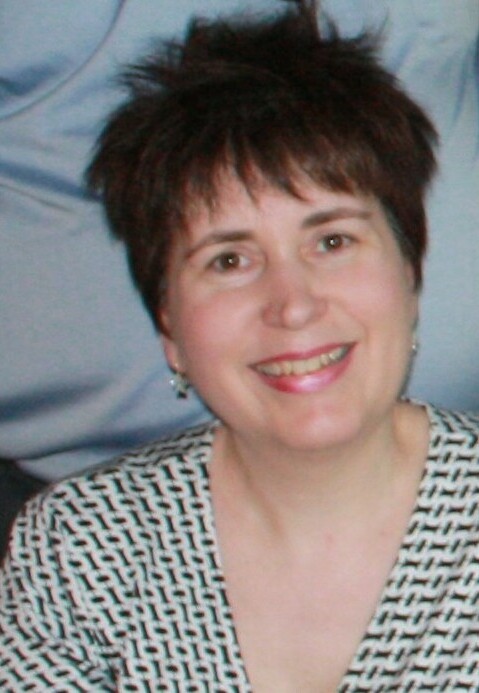 Susan Fabrizi
McGill Library
2000 - Present'
In addition to performing her job at an exemplary level, Susan Fabrizi demonstrates an extraordinary commitment to the McGill Library community as well as to the general public. As the front line of the Dean's Office, she quickly discerns visitors' individual needs and moves efficiently to provide key information, recommendations or direction.
Susan is a wonderful ambassador for the University as a whole, assisting faculty, students and staff and warmly greeting visitors and guests. "If she did not exist we would try to invent her,", said one of Susan's former supervisors.
Susan is the kind of person who gives to give. She receives calls daily from offices throughout the University, students, and parents who look to her experience and know-how for information and advice. She is helpful, caring, resourceful, and happy to offer service no matter the task.
Susan always stays upbeat, looks for positive outcomes or compromises in difficult circumstances, and focuses on the good. A senior manager from the Office of the Dean of Libraries described Susan in this way: "Over the last 7 years I have known Susan to be a fantastic teammate, always cheerful and exceptional in everything she does. Her quick wit, attention to detail, and loyalty to the library have endeared her to her colleagues."
Nominated by colleagues at McGill Library.