Roger Prichard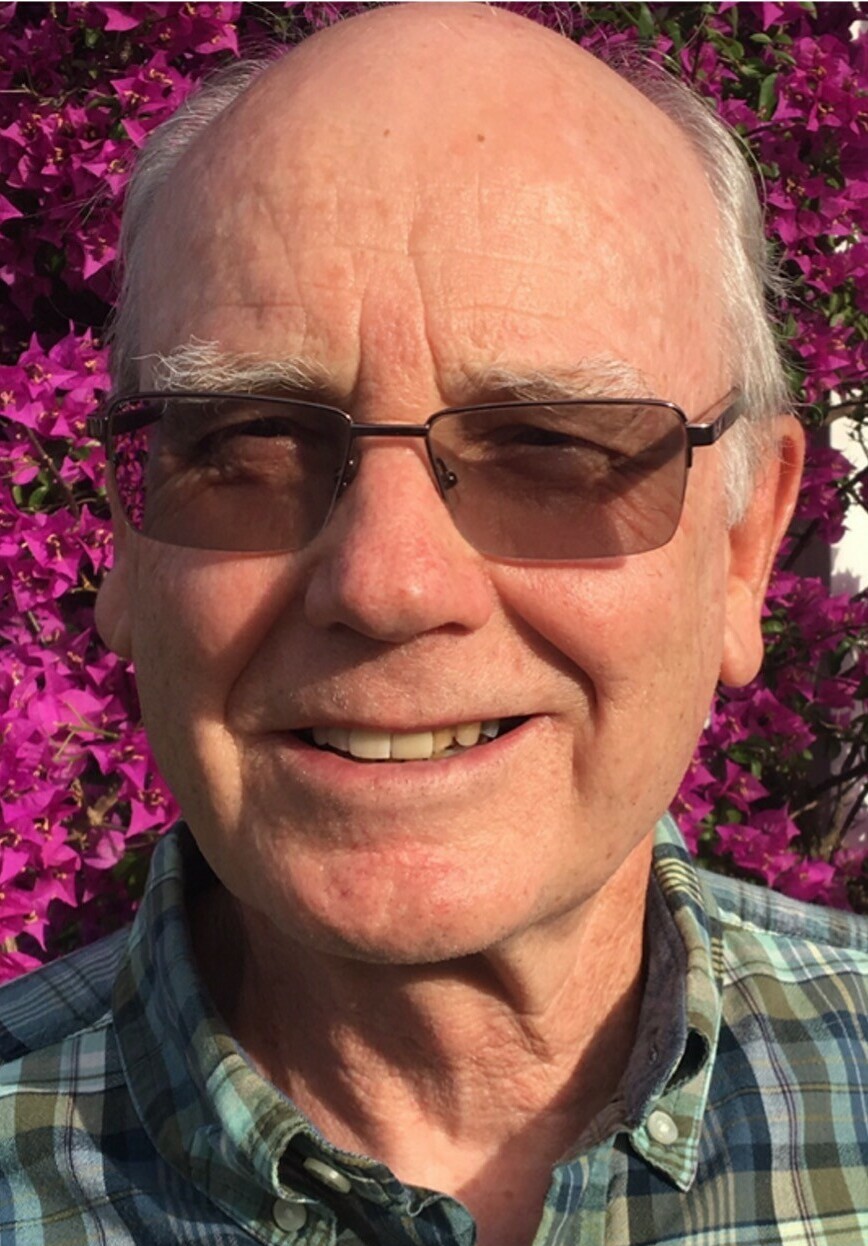 Roger Prichard
Faculty of Agricultural and Environmental Sciences
1984 - Present'
Roger Prichard is internationally renowned for his leadership in the control of chronic infectious diseases caused by helminth parasites. He has pioneered understanding of the mechanisms and genetics of the problem of drug resistance in parasites, developed diagnostics and policies for promoting the sustainability of control of parasitic diseases.
Roger Prichard's achievements allow us to consider how best we can maintain and improve the treatment and control of infectious diseases and the chronic illnesses that these infections cause in an era of growing antibiotic drug resistance. He has particularly contributed to improving treatments and sustainability of control of the parasitic diseases which typically afflict the poorest of the poor and lead to chronic disability, poverty and social stigmatization.
His work to improve and sustain control programs for parasites of people have led him to be an expert advisor to the WHO, the Bill and Melinda Gates Foundation, and specific control programs such as the Onchocerciasis Control Program in West Africa (OCP), the African Program for Onchocerciasis Control (APOC), Children Without Worms and other international programs aimed at the control and eventual elimination of these infectious diseases. He has worked in Africa and has an extensive network of collaborators throughout the world; where his expertise, ability to bridge the science and human dimensions between detailed molecular and genetic knowledge, pharmacology, diagnostics and practical intervention in large scale control programs in Developing Countries has been invaluable.
He has been very generous, volunteering his time and expertise to the control programs, donor organizations and international bodies and remains the pre-eminent expert addressing the problem of drug resistance and the long-term sustainability and ultimate success of control programs for helminth diseases of people and animals.
Professor Prichard has been at McGill since 1984. He was the Director of the Institute of Parasitology for four terms, has served as Dean of Graduate Studies, and was the Vice-Principal Research from 1990 – 1995. He has also been the President of MAUT.
Professor Prichard was nominated by his colleagues at the Faculty of Agricultural and Environmental Sciences