Pierre G. Langlois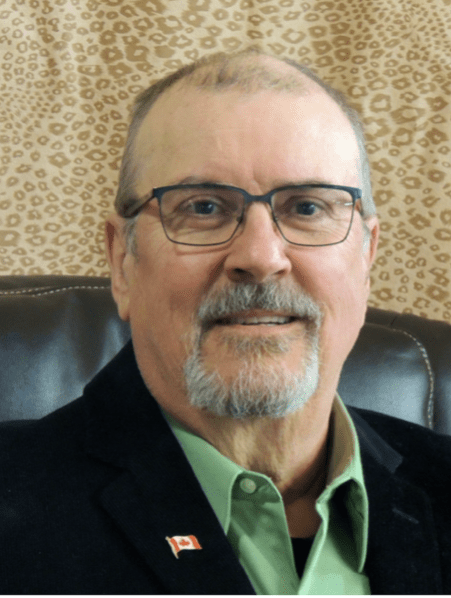 Pierre G. Langlois
Faculty of Agricultural and Environmental Sciences
1978 – 2012 (Employee), 1980 - Present (Volunteer) '
Pierre lives the Macdonald motto "Mastery for Service." Over the years, he has dedicated much of his time and energy representing the interests of others and bettering the units and communities he serves, including the Department of Entomology and the Department of Natural Resource Sciences as Technician, the Macdonald Computing Centre as Manager, and the Network and Communication Services as Manager of Infrastructure and Manager of the Data Centre Operation.
In the community, he was involved in the Macdonald College Curling Club, Departmental and Faculty Safety Committees, McGill University Non-Academic Staff Association, the Macdonald Branch of the McGill Alumni Association as Member and Chair of the Macdonald Homecoming, and many community organizations in his former hometown of Pincourt, Québec, including Block Parents, Community Safety Committees, Softball Leagues, and Animatch Dog Adoption.
Pierre has a larger-than-life personality, and a big heart. He has been a confidant and advisor to many faculty and staff members at Macdonald over the years. He continues to stay in touch with and to mentor former colleagues and continues to volunteer at Macdonald events such as the Welcome Student BBQ.