Patricia Blanch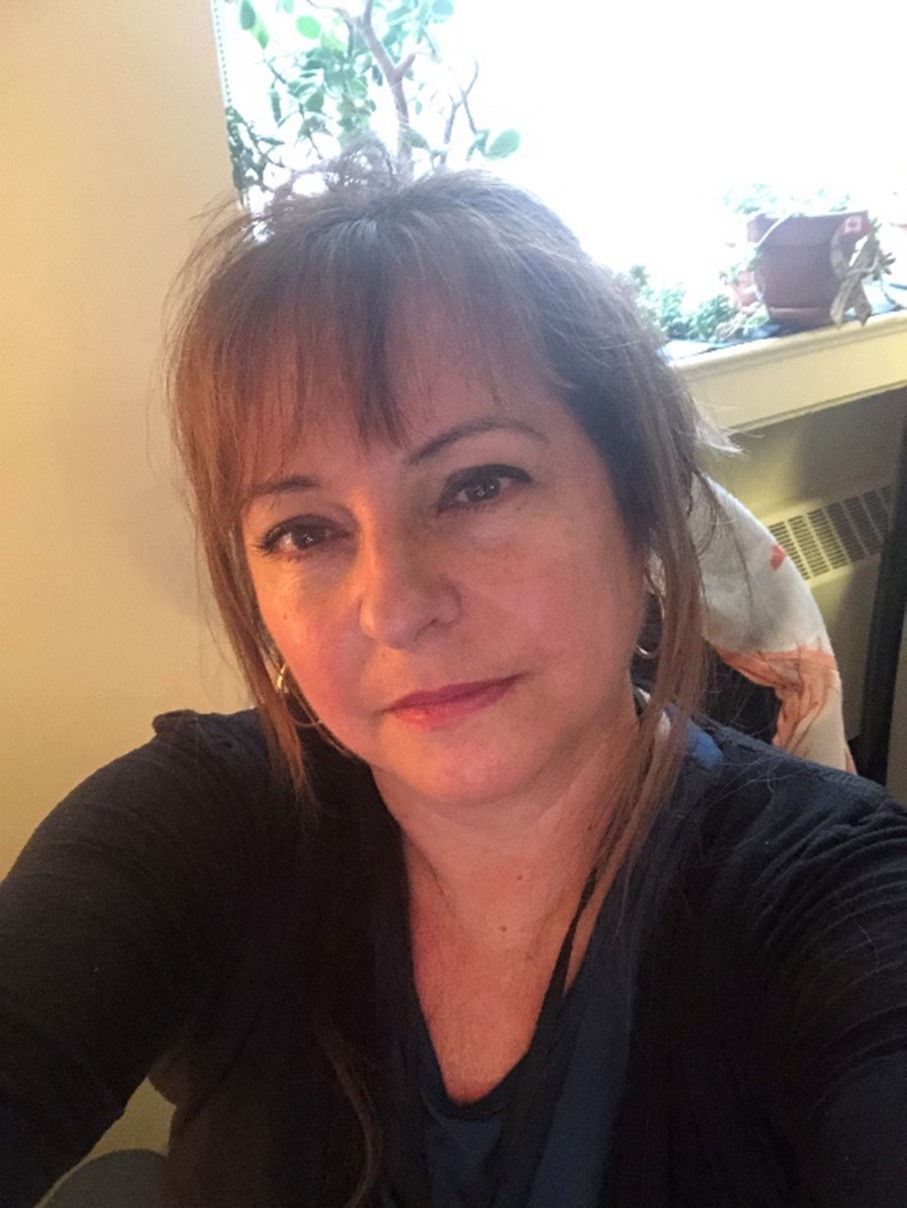 Patricia Blanch
James Shared Services
1982 - Present'
Pat has worked in various roles at McGill since November 1982 and is currently the Senor Financial Officer with the James Services Team. She played an instrumental role in the planning and set up of James Shared Services, consis
ting of thirteen units within the James Administration Bldg.
Pat is extremely kind and accommodating and is known for her friendly demeanor – always making everyone feel welcome. She retains a tremendous institutional memory of McGill and is always willing to share her vast knowledge. Pat is an invaluable member of the McGill community, respected and admired by her colleagues.
Nominated by colleagues from the Secretariat and Office of the Provost and Vice-Principal Academic