Ourania Atsaidis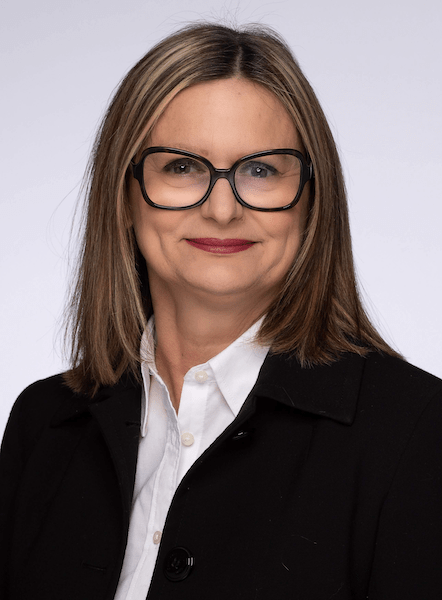 Ourania Atsaidis
Research and Innovation (R + I)
1992 - Present'
Rania is, quite simply, the "rock" of our team. She oversees all Human Resources functions for Research and Innovation (R+I)'s approximately 120 staff members, a role to which she brings immeasurable tact, humour, and expertise.
Her optimism, wealth of institutional knowledge, desire to always improve, and unwavering compassion for her colleagues – these cannot be easily measured, but they have had and continue to have a deep and lasting impact on our workplace culture.
For example, our various units reside on three separate floors of the James Building as well as in other spaces on and off campus. The physical separation can leave some employees feeling isolated and even cut off from their colleagues.
Rania has made it her personal mission to break down these barriers. Although it may seem like a simple act, she regularly hand-delivers letters and documents to the other units. While in the other office spaces, she makes a point of checking in with colleagues. She shares news, answers HR-related questions, or just takes a moment to catch up. She is even known to call or text colleagues at home in the evening or on the weekend, if they have contacted her with a problem that she feels cannot wait.
During the pandemic, she continued these visits virtually and always seems to know who would benefit from hearing her amazing laugh or who just needs someone to listen.
Leading by example in this way has resulted in staff members from all R+I units seeking out Rania for her advice and guidance. R+I (and McGill) would not be the same without her.
Nominated by a colleague at Research and Innovation (R + I)