Mylissa Falkner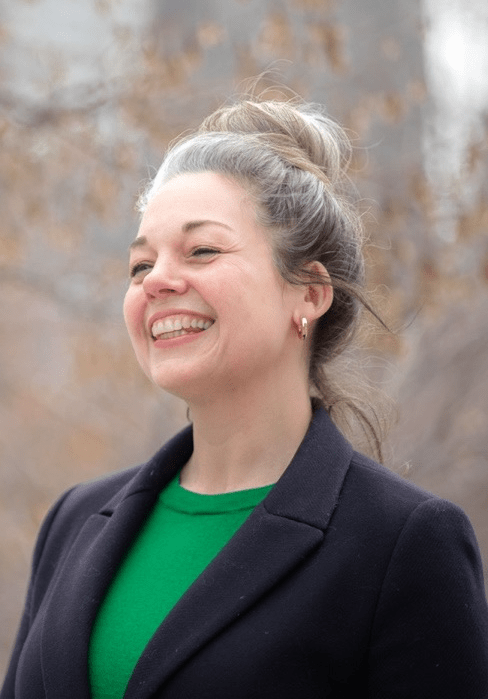 Mylissa Falkner
Faculty of Arts
2001 - Present'
Mylissa joined the Faculty of Arts in 2001. She has taken on a number of positions during this time, making many friends along the way. Currently, she is leading the team in the Arts Office of Advising and Student Information Services — a unit that helps hundreds of Arts students every week.
Mylissa is a true leader. She inspires colleagues with her positive attitude, her unique approach to work, and her ability to bring people together and to foster collaboration.
Her openness to new ideas has helped unlock the creativity and potential of her fellow colleagues. She recently championed a proposed revamp of communications with Arts students. The first step in this transition was implemented in the spring of 2019 and has yielded great results, setting a new standard for engaging with one of the faculty's most important stakeholder groups.
Nominated by a colleague in the Faculty of Arts