Marc-André Meloche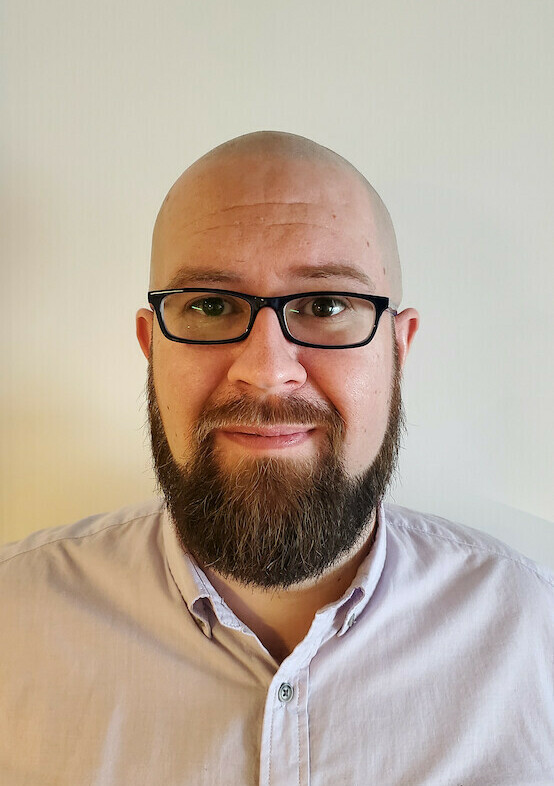 Marc-André Meloche
Montreal Neurological Institute-Hospital
2007 - Present'
Computer glitches are the kind of annoying problems that keep people awake at night, but The Neuro sleeps soundly knowing that Marc-André Meloche is on the job. Marc-André was hired out of college 12 years ago after he responded to an advertisement posted at his computer science department. At the time, The Neuro's Clinical Research Unit needed someone to update an aging version of its Microsoft Access database software. Marc-André analyzed the needs and concluded that many upgrades were needed that could not realistically be accomplished with Access. Ever since then, Marc-André has been improving The Neuro's computer networks and databases, which are essential to ensure the smooth functioning of the administration and management of so many aspects of both the Institute and the Hospital.
One of the qualities that makes Marc-André such a valuable asset is his ability to learn new network system languages quickly and to put them into practice. He learns the language and then immediately moves on to another project and the next language.
Even more valuable is Marc-André's constant, tireless search for open-source software that he can use freely and legally for The Neuro's specific database needs. Tailormade commercial software for corporate use is very expensive, and Marc-André gets a feeling of satisfaction that his creative ability to improvise software solutions has saved The Neuro a great deal of money.
Always smiling and jovial, Marc-André is the first to admit that he's a terrible nerd who enjoys challenging computer games in his off hours.
Nominated by a colleague at the Neuro