Lina Naso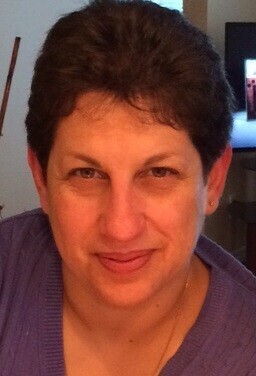 Lina Naso
Faculty of Dentistry
1989 - Present'
Lina Naso has been at McGill for 30 years — the last 17 of those years, in the Faculty of Dentistry. When she first came to Dentistry under Dr. Laura Stone, she was thrust into a new kind of research: clinical research. Lina took up the challenge with enthusiasm. Due to budget cuts and a lack of funding, Lina went worked for two to three investigators at one time. This is where I noticed how strong and committed she was: juggling projects and expense reports for several researchers while running the labs. This was a job many would not have been able to accomplish.
Lina has been at the Pain Centre for three years as a research technician and manager of the laboratory area. Always helpful and friendly, greeting everyone as if they were a friend, Lina helps to make the Pain Center welcoming and memorable. Her strong sense of responsibility makes her an invaluable employee.
As a respected member of the Pain Center who is always available to lend a helping hand — Lina is a true unsung hero of Dentistry.
Nominated by a colleague at the Faculty of Dentistry