Karen Rasinger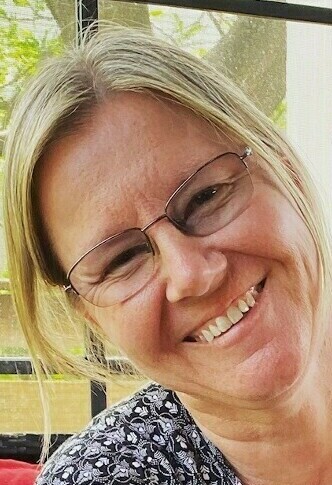 Karen Rasinger
Human Resources
1992 - Present'
Karen Rasinger joined McGill and the Pensions office on June 1st, 1992 and has remained a part of the team ever since.
As Pension Officer, she has great knowledge of all the ins and outs of the various pension plans and, through the years, her contribution to the activities of the Pensions office has been instrumental in carrying out changes to systems, policies and procedures.
While the core of her professional work is in Pensions and keeps Karen quite busy, it has never stopped her from getting involved in other projects. Karen is always ready, willing, and able to assist. Her organizational skills, reliability and sheer enthusiasm have been key to the successful implementation of various projects over the years. Affirmation of her collaborative nature was noted in 2016, when Karen, alongside three colleagues, was selected as one of the recipients of the Principal's Award in the Team Projects Category. In true unsung hero fashion, this is something she does not boast about or share willingly.
In addition, Karen has contributed actively to the social life of Human Resources by organizing various events and serving on committees, which fosters team spirit and engagement. Through these activities, she has forged lifelong friendships and is known to always be there for anyone who needs her.
Karen makes a difference at McGill through her unwavering commitment to her colleagues and the University community.
Nominated by a colleague at Human Resources