Josée Forest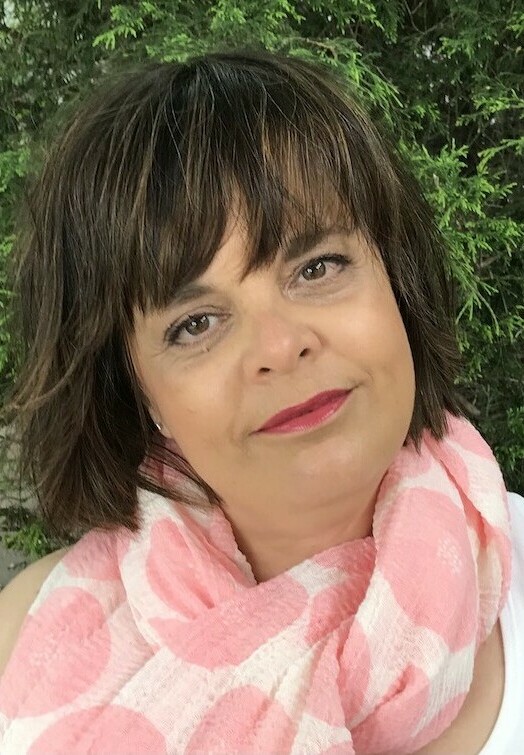 Josée Forest
Communications and External Relations
2015 - Present'
Josée joined the University six years ago. Within a short time of her arrival, she had already earned the esteem and respect of her colleagues, both for her competence and dedication, and for her great kindness and care towards the members of CER and the University.
Josée is an experienced translator and editor who is committed to the growth of her peers. She does not hesitate to take the time to advise and guide her fellow translators. She delivers high quality texts and provides endless support and recommendations.
Through her work and her commitment, Josée contributes to the University's success. And through her support and efforts, she inspires her peers and helps build a sense of belonging within her unit.
Nominated by a colleague at CER.