Jennifer Innes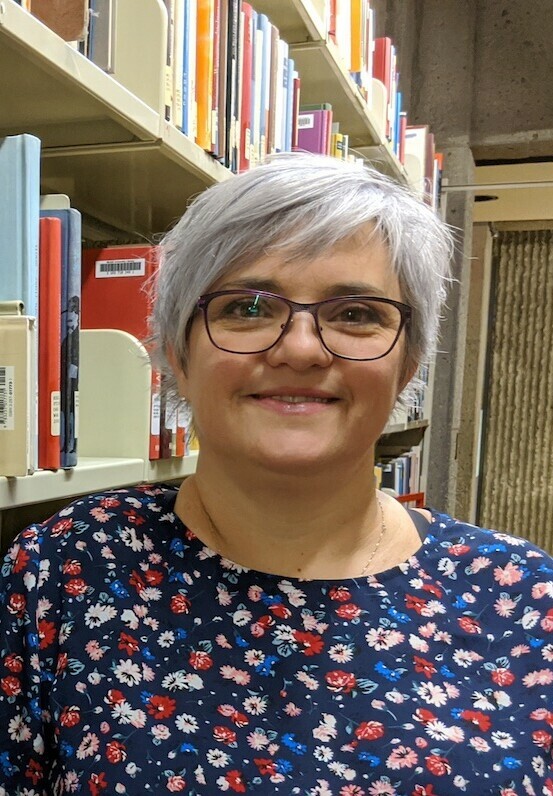 Jennifer Innes
McGill Library
1990 - Present'
Jennifer is an Unsung Hero because of the invisible, highly impactful work she does for the McGill research community, supporting the distribution of their open access research to a worldwide audience. As the repository manager for McGill's institutional repository eScholarship, she is instrumental in making faculty and students' work open access. She goes above and beyond to improve our repository service; for example, she initiated and led a project to digitize missing theses from eScholarship, thus making new works discoverable and increasing the outreach of McGill's research.
Jennifer also manages the support of McGill Library's scholarly journal publishing program. The Library hosts faculty and student-led journals such as the McGill Journal of Education. Jennifer leads journal editors in using the Library's publishing system, answering technical questions and directing them to Library resources to further support their needs. Her outstanding behind-the-scenes work ensures these publications are successful and promotes the distribution of open access research.
Jennifer also creates an exceptionally positive and cheerful work environment. She seeks out opportunities to make the office friendly, welcoming, and because of her warm and approachable manner, acts an informal mentor and resource to all staff and students in our department.
Jennifer has been with McGill for over 27 years and she has always been eager to take on new challenges and help her fellow employees. Her amazing attitude and generosity of spirit alongside the hidden work she provides for two important Library services makes her an Unsung Hero at McGill.
Nominated by a colleague at McGill Library