Jean Hepworth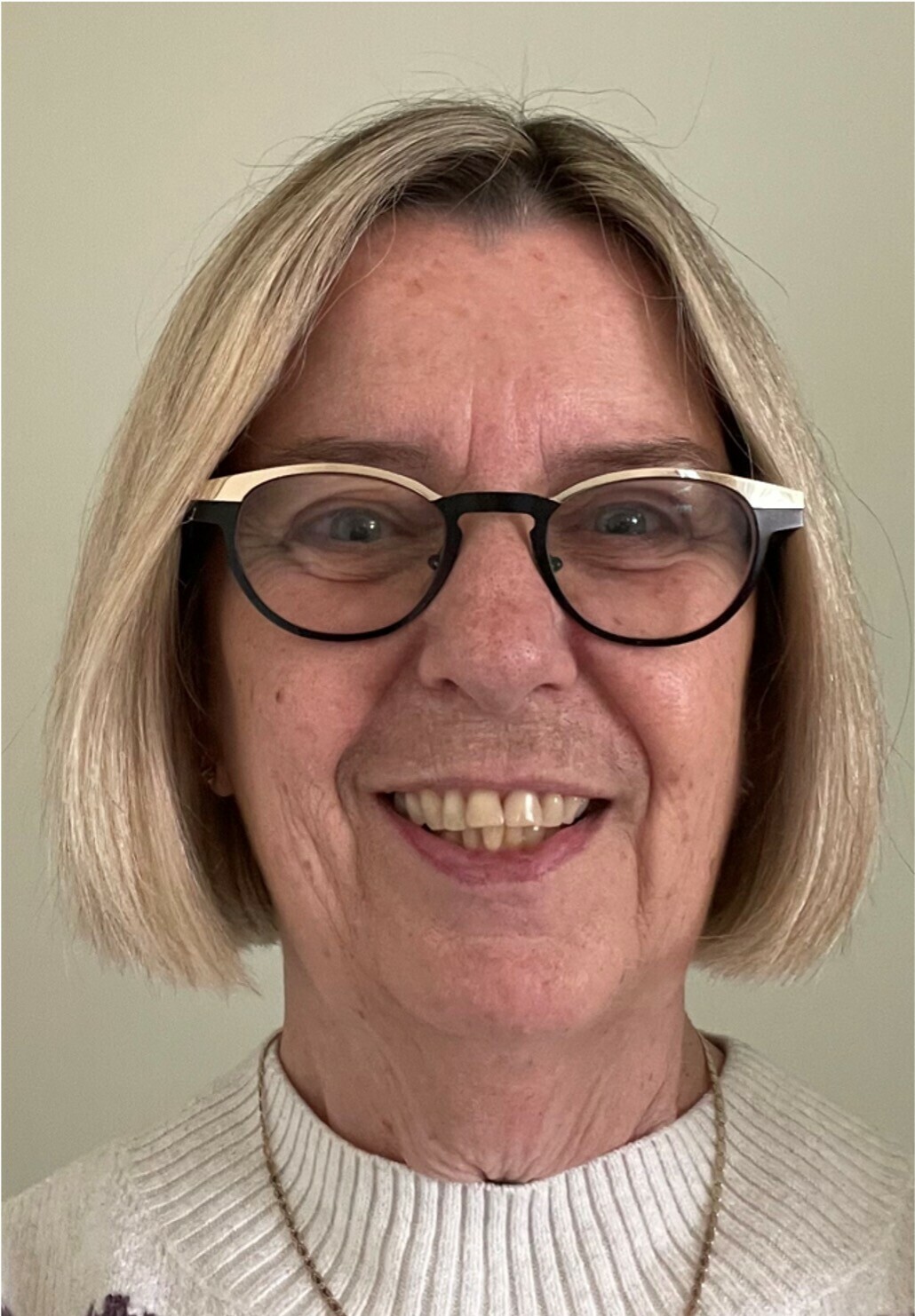 Jean Hepworth
Student Services
1977 – 2022'
For almost 30 years, Jean Hepworth has been the proverbial rock supporting Career Planning Services (CaPS) in its delivery of career services to our students and recruitment support for employers. She manages operations – including front-line services, recruitment events, career fairs, employer relations – in addition to McGill's enterprise-wide myFuture career management system for students.
When Jean first came to CaPS, the work included managing thousands of hard copy job applications, posting job opportunities on bulletin boards, and coordinating the multitude of faxes and courier pick-ups with employers. When technology became available, she was instrumental in the implementation of myFuture and led the training and development of resources for all staff and employers. She was so highly engaged that the vendor sought her out as an expert speaker to present to her peers at a national conference.
She is the problem solver who campus colleagues reach out to, the planner ensuring successful career events, the networker helping employers connect with students, the coach to student groups hosting career events, the mentor to our student employees, the early adopter for any new technology, and the guide helping colleagues embrace new changes.
Jean goes above and beyond, even if after hours or on her vacation, especially if she can resolve an urgent student or technology issue impacting students. In short, her dedication, leadership, and organization, has allowed our team to provide the best career supports for students.
After 45 years at McGill University, Jean is retiring in April 2022.
Nominated by colleagues at Student Services