Janie Kwan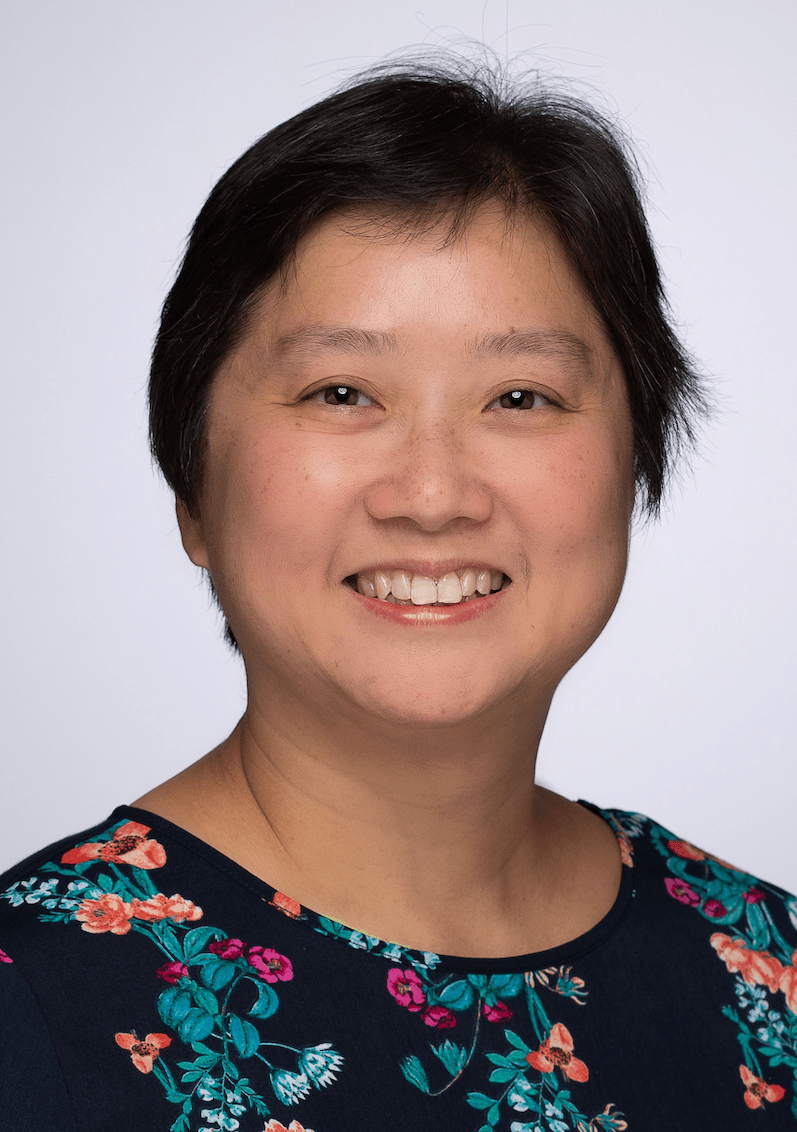 Janie Kwan
Research and Innovation (R + I)
1989 - Present'
Janie Kwan oversees the Data Management and Statistical Reporting unit of the Office of Sponsored Research (OSR) in Research and Innovation.
She started her career at McGill as Coordinator, as a young college graduate, back some 33 years ago. She slowly climbed up the ladder to become Director of Data Management and Administration, always staying on the research side.
Janie always has that vision of "digitizing" office tasks: back in the 90s, when research data was recorded on pen and paper, she was the driving force to implementing the first computerized solution to grants management. Today, the software, InfoEd Grants Management System serves as a collection point on McGill research data where all reporting on research is extracted.
Who can forget the image of stacks of desktop computers piled up on a second-floor closet of the James Building some years ago? It was Janie and her team who setup computers, during a flooding, so that staff members could remotely work. It was well before remote working became an alternate working solution.
Be it equipment, office renovations, microwave replacement or refrigerator failure… Janie is at the forefront to have the issues resolved.
Last, but not least, Janie is a wonderful colleague and a friend – caring and supportive when needed. She raised funds when one of her staff lost her apartment in a fire, and she shows support for her staff running the Montreal marathon. She is greatly respected and appreciated by all across McGill on and off campus.
Nominated by a colleague from Research and Innovation