Jane Donga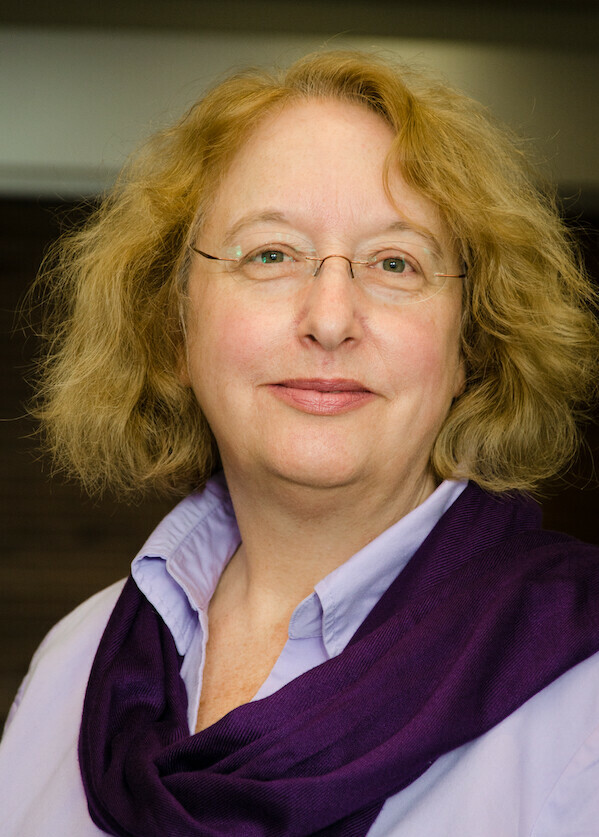 Jane Donga
Faculty of Law
1993 - 2018'
The work that Jane Donga has done in the Faculty of Law's Student Affairs Office has been exemplary. She always exhibited the highest degree of professionalism and had an uncanny ability to handle a dazzling array of complex and sensitive tasks, such as course registration, course scheduling, submission of grades and coordination of final exams. This ever-changing kaleidoscope of tasks required meticulous attention to detail and patience.
Her willingness to put in long hours, her grace under pressure and her ability to drop whatever she was doing to assist a student in distress is a testament to her loyalty and dedication to the Faculty of Law and its students.
Jane also demonstrated a true collegial partnership and was always willing to provide one-on-one training for new staff and share her many years of knowledge and expertise. She regularly brought in home baked goods and encouraged team spirit and support within the office. She brought a lot of laughter and a sense of fun to the Student Affairs Office and she was caring and loving to all her colleagues. Moreover, she always put students first.
Nominated by former colleagues in the Faculty of Law