Honora Shaughnessy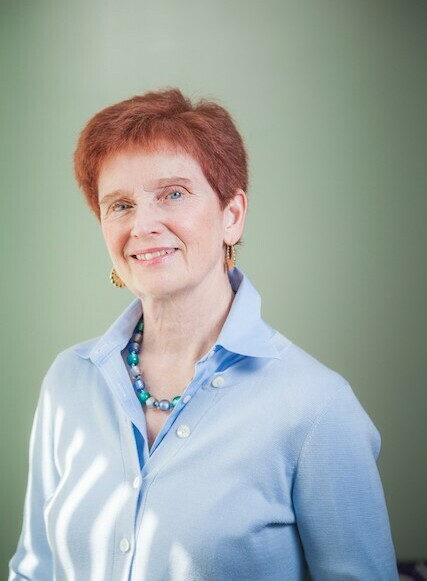 Honora Shaughnessy
University Advancement
1978-2015 (Retired)'
For many alumni, Honora Shaughnessy embodies what it means to be an ambassador for the University. In the early part of her 36-year career at McGill, Honora served as Associate Librarian, Executive Assistant to two Principals, and was Director of the Equity Office. She then spent the last 19 of those years transforming Alumni Relations.
As Senior Executive Director of Alumni Relations, Honora demonstrated the importance of alumni, and professionalized the field as it emerged. While a great leader in her own right, she is also very much a team player. She liked to work collaboratively and always consulted her team members to gather all the information and perspectives necessary to move a project forward. She was quick to recognize her team and acknowledge their contributions.
Honora set an incredible example for everyone. Despite the demands of her role, she always made time for people and continues to do so as a consultant to the University. In the eyes of the external McGill community, she was the face of the McGill Alumni Association. Alumni enjoyed meeting Honora, and the feeling was mutual. Honora deeply valued the relationships she built with them. She cultivated an extensive network of McGill graduates and friends who trusted and respected her. To put it succinctly, as former McGill Alumni Association President, Sally McDougall, states, "I've seen the enormous respect that colleagues from across North America have for her. Honora's focus has always been on making alumni relations at McGill a better place."
Nominated by a member of staff at University Advancement.