Helene Koonjbeharrydass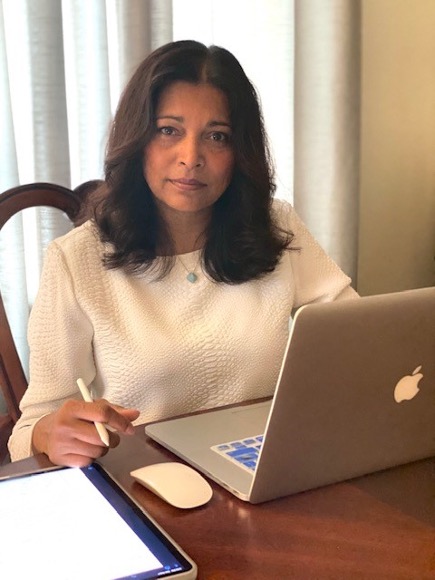 Helene Koonjbeharrydass
McGill Library
1987 - Present'
Helene leads and supervises a team of 5 Library Assistants- handling new acquisitions, new materials, cataloguing and processing, and database maintenance. She monitors the activities of the department ensuring that tight timelines are met.
She mentors staff and keeps documentation up to date, and is always patient with questions. She suggests and works on special projects and her contributions to CS managers meetings are always helpful.
Helene's success is due in large part to leading by example, working hard and staying late if necessary to meet deadlines. She gives her best to everything she does. Her organizational skills are outstanding: every book truck and shelf is labelled so everyone knows what is on it (e.g, rare books for processing) and what needs to be done!
Her flexibility is greatly appreciated by her colleagues- if projects change due to unforeseen circumstances Helene is unfazed and applies herself to the variation on the theme, or a new theme altogether.
Her staff appreciates her patience and generosity and being thanked individually and collectively for their work, often not just verbally but also with her homemade treats for coffee breaks.
Nominated by colleagues at the McGill Library