Gladys Chan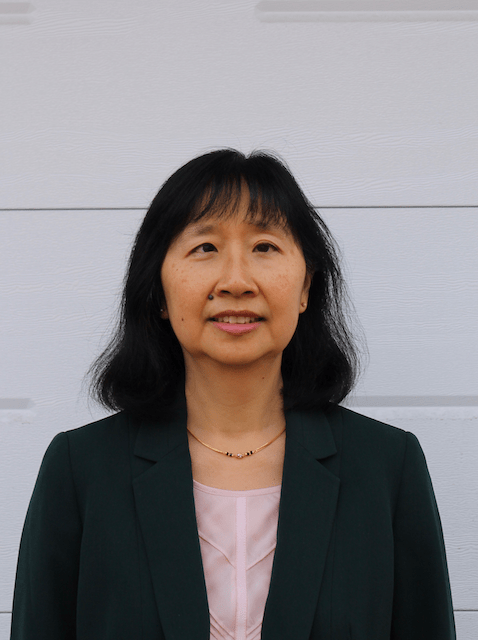 Gladys Chan
Faculty of Engineering
2001 - Present'
Gladys Chan is a mainstay in the School of Urban Planning. Since the beginning of her employment with the School of Urban Planning, she could be counted on to be dedicated, efficient, accurate, diplomatic, and well-connected and respected within the University. One of her primary tasks has been to receive and respond to hundreds of prospective student inquiries about the program each year – a task that is critical to encouraging qualified students to apply, and therefore to the overall smooth running of the School, as well as its reputation over the years. In addition, she has proved to be an effective "listening ear" and mentor for students in the program who encounter some stress along the way.
When I served as Director of the School, from 2000 to 2011, I counted on her daily to provide clear, accurate information, as well as advice, about the issues facing the School. Gladys proved more than up to the task.
In many ways, the success of a relatively small academic unit in a university is dependent on the extent to which the unit can act as a self-organizing, self-governing unit with strong horizontal and vertical connections, both with other units at the same level and with overarching units, such as a faculty. Such a unit is best placed to generate social capital and collegiality. Gladys is an essential contributor to these characteristics in her relations with students, staff, faculty and other units. All are treated with respect and fairness.
Moreover, Gladys has a wonderful personality and sense of humor. As her desk is located in the Front Office which everyone passes by as they enter the administrative area of the School, her smile is one of the first welcoming gestures that people encounter.
Nominated by a member of faculty at the Faculty of Engineering.