Elizabeth Hirst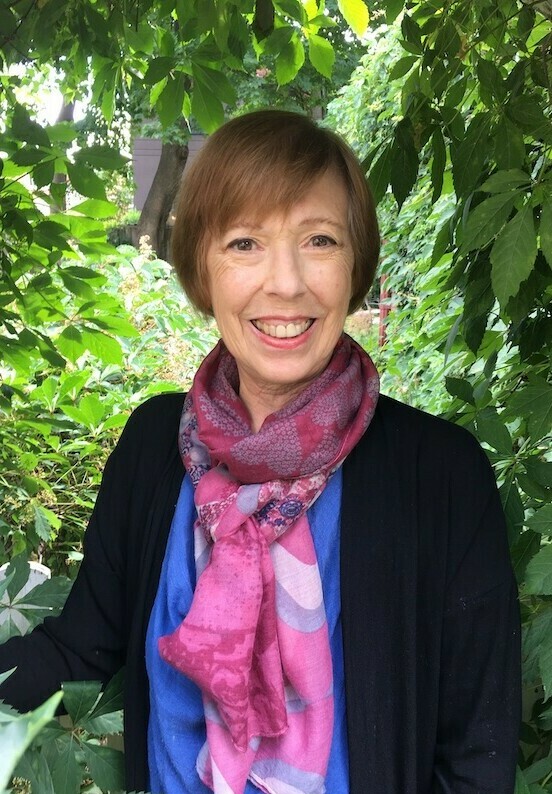 Elizabeth Hirst
School of Continuing Studies
1975 - Present'
Elizabeth's career at McGill spreads over 47 years, 19 of those as a full-time employee. The first 10 were spent in McGill's Public Relations Office, and the most recent dedicated to the Public Relations and Marketing Programs in the School of Continuing Studies. With her fellow instructors and support from the School, she successfully revamped the Public Relations & Communications Management program into two distinct streams – certificate and diploma – ensuring they were aligned with the marketplace demands in the public relations industry.
Elizabeth's dedication and passion for the public relations industry contributed to the growing function in Montreal, helping to train professionals in this field and enabling them to go back to their workplaces to make a difference. As a member of the local and international public relations professional associations, she also helped foster relationships between her students and these associations.
Elizabeth has also supported new course lecturers in the programs, being very generous with her time by sharing her enormous knowledge and ensuring the next generation of public relations professionals continue to leave McGill's Public Relations and Communications Management Programs with a strong and solid educational experience.
Nominated by a colleague at the School of Continuing Studies