Daniel McCabe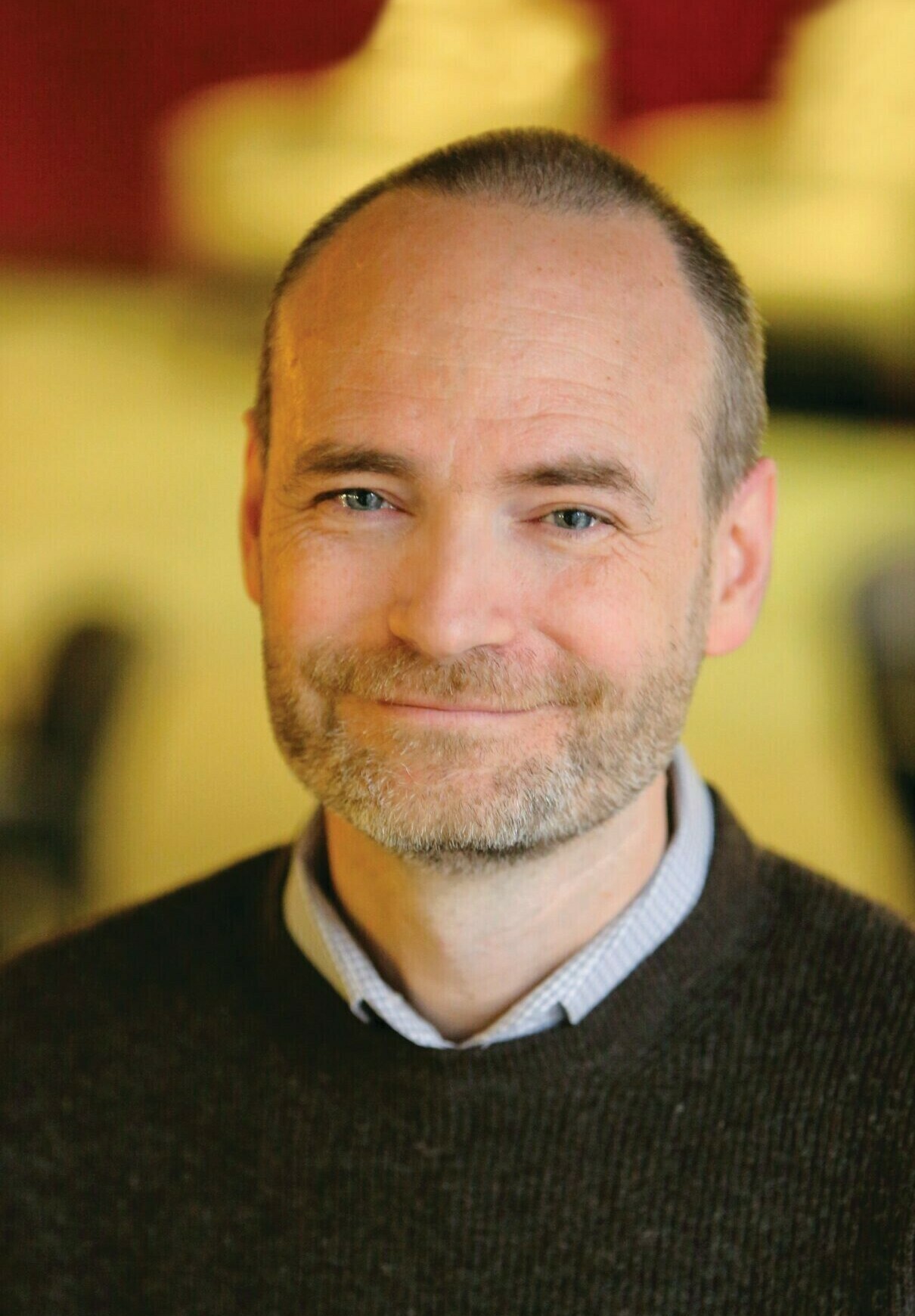 Daniel McCabe
University Advancement
1989 - Present'
As the Editor of McGill News, Daniel McCabe produces the print and online versions of the University's award-winning alumni magazine. A talented editor, excellent writer and snappy headline creator, Daniel skillfully and singlehandedly juggles a myriad of responsibilities: developing compelling story ideas, briefing freelance writers, arranging photos, and overseeing print and distribution tasks. He works meticulously over long hours to ensure that each issue is a publication of the highest quality.
Daniel also brings his fertile imagination and quick wit to the McGill News Twitter feed (@mcgillnewsmag), whose informative and entertaining content has garnered more than 3,300 followers.
A proud McGill graduate, Daniel honed his skills as a freelance writer for the McGill Reporter while he was an Arts student. Hired by McGill shortly after graduating in 1989, Daniel has held various roles at both the McGill Reporter and McGill News, and has developed deep institutional knowledge and a remarkable talent for identifying, tracking down and interviewing accomplished McGill alumni from around the globe. Among the hundreds of people he has profiled are researchers, politicians, entertainers, entrepreneurs, inventors, astronauts, Nobel Prize winners and McGill centenarians (for the bicentennial edition of McGill News).
Those who have the pleasure of working with Daniel admire his relaxed, considerate and unfailingly kind personality. He is not someone who seeks recognition, preferring to have attention focused on the contents of the magazine. In his daily work and interactions with alumni, Daniel is a wonderful ambassador for McGill: erudite, diplomatic, respectful and supportive.
Nominated by colleagues in Advancement Communications.