Cindy Furtado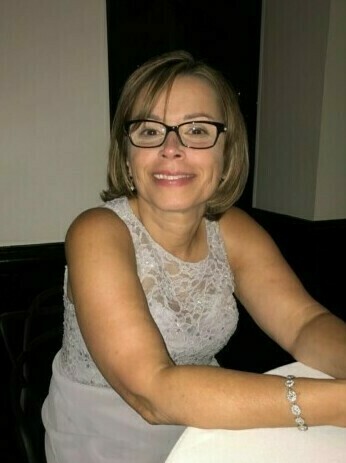 Cindy Furtado
Financial Services
1977 - 2018'
Cindy spent 31 years being a perfect McGillian! A pillar of grace and strength not only at McGill but in her family life as well. In 1988, Cindy decided to step away from her career to raise her three beautiful children. In 1998, many in the "accounting department" were seconded to implement Banner FIS. We needed extra help, so we knocked on Cindy's door and convinced her to return to work for a short term to help us transition. The "short term" turned into another 20 years working at McGill University for Cindy.
Over the years, Cindy saw Special Funds, Research and Restricted Funds and now Research Financial Management Services (RFMS) undergo many changes. Cindy worked relentlessly and quietly behind the scenes leading the Tri-Agency team. She was a fountain of knowledge and wisdom; a powerful engine needed to keep any machine working smoothly.
Cindy kept an open-door policy for all staff. She coached and mentored the team to ensure their success. She demonstrated tremendous dedication and commitment while ensuring the highest customer service levels to the McGill community at large.
Cindy was a very proud member of the McGill community. Her loyalty never wavered, working hard, for the greater good that is McGill University.
Nominated by colleagues at Financial Services