Anne Turner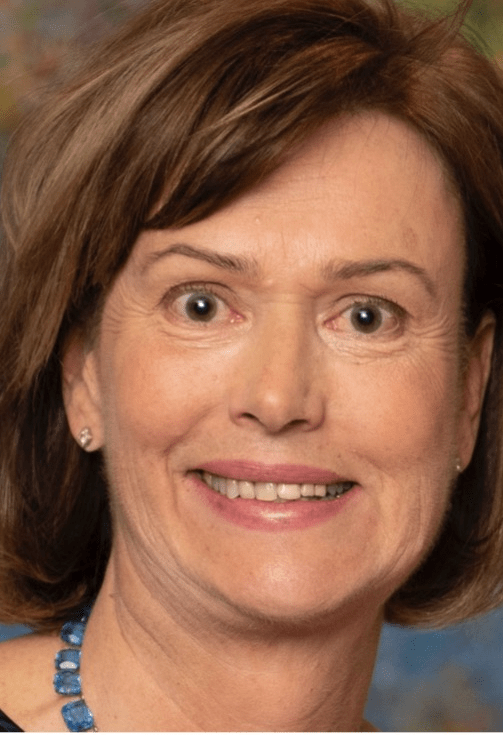 Anne Turner
Faculty of Arts
2002 - Present '
Anne Turner was hired in 2002 to lead the newly created Arts Internship Office (AIO). Her task was a daunting one, as up to that point, the Faculty of Arts didn't have any organized way of helping students add work experience to their academic journey. In fact, there was even some resistance to the idea that McGill had any responsibility to help students develop professional skills for "life after a BA". It was necessary for Anne, along with the Associate Dean, to work patiently with each department, encouraging them to develop course credits for students who engaged in meaningful collaborations with corporate and community organizations. She accomplished this task quickly, mainly due to her calm demeanor and rational arguments.
At this time, I was Director of McGill's Career Planning Service (CaPS) and we often met students who wanted to find internships during their summers or part-time during the year. Once I encountered Anne, I knew she would be a strong ally in raising the visibility of these important experiences for students in the Faculty. We worked together to provide students with the tools they needed to find their own internships, and came up with resources to help them land those internships by improving their CV and interview skills.
Since those small beginnings, Anne has sewn internships deeply into the fabric of the Faculty, where they are now seen as a very important part of the Arts experience — hundreds of Arts students go off each year to experiences locally, nationally and internationally.
As many internships are unpaid, Anne needed to find ways for all students to have these experiences, not just those who were financially well-off. To that end, she reached out to donors who helped fund grants that covered travel and living costs so that undertaking an internship would be viable for more students. Almost 20 years later, there are now dozens of awards that students can apply for to help them undertake an internship.
Later, Anne expanded the mandate of the office to include Arts Research Internship Awards (ARIA), which give undergraduate students the opportunity to gain meaningful research experiences with professors at McGill.
Anne is an unsung hero because she has achieved these major accomplishments while modestly keeping to the background herself, and encouraging students to be the face of the AIO. I salute her and her achievements.
Nominated by a former colleague at McGill Career Planning Service