Anaïs Salamon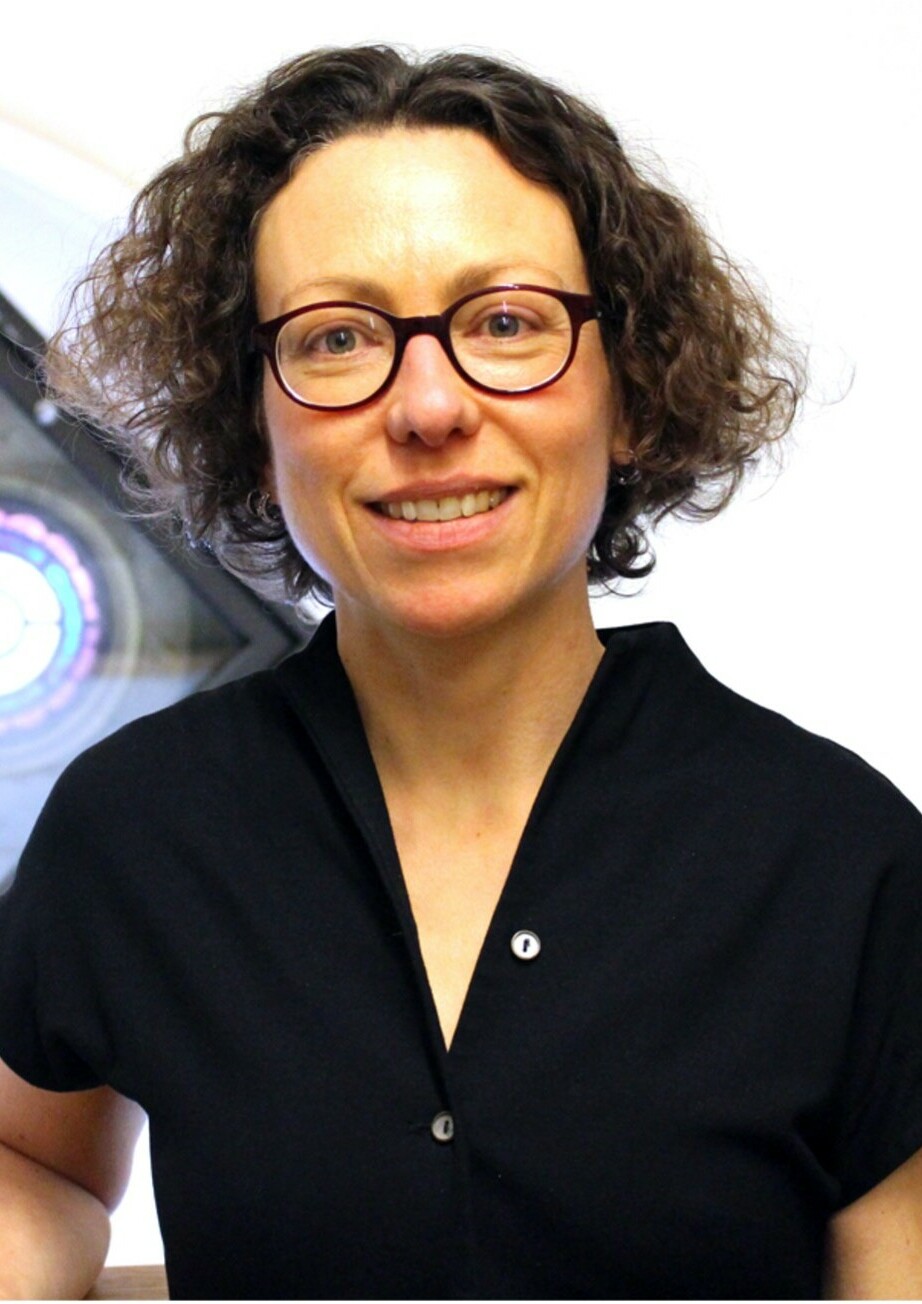 Anaïs Salamon
McGill Library
2010 - Present '
As the Head Librarian at the Islamic Studies Library, Anaïs manages a diverse collection, including reference materials in ten languages and a small body of rare books and materials. She is the only librarian in the McGill Library system who manages a broad range of materials that cover the entirety of the Islamic cultural world.
Anaïs leads numerous projects that foster outreach and innovation at the Library. These include providing access for and leading curation and digitization efforts of Islamic materials for scholars from around the world to discover including: Islamic Studies Library Internet Archives collection; Islamic Lithographs digital collection; Institute of Islamic Studies Tehran Branch Publications; Islamic Calligraphy digital exhibit; Ibrahim Muteferrika Incunabula and Theses from the Institute of Islamic Studies. Anaïs' work on creating and editing bibliographic records for Islamic materials include rare items and manuscripts in Arabic and Persian. Her work provides priceless global access to unique research materials that have been hidden from view for too long.
Anaïs' dedication to users goes beyond her daily work of delivering library and information services to ISL patrons. In 2011 she launched a film screening series at the Islamic Studies Library that included faculty-led/expert discussions on topics related to the Islamic world. She also astutely manages a growing, international online community of dedicated followers on the ISL's blog and social media networks.
Anaïs' service to the profession is unparalleled – she serves on eleven Library committees. Year after year, she plays a leadership role in the Library's Centraide committee. This committee, made up of Library staff, is tasked with organizing fundraising events and initiatives for the duration of the campaign. Anais is an ambassador for the Library through and through. She organizes special events with ease and aplomb. Her generosity, positivity, grace and enthusiasm are infectious and inspire others to give back.
Nominated by colleagues at McGill Library