Ana Milic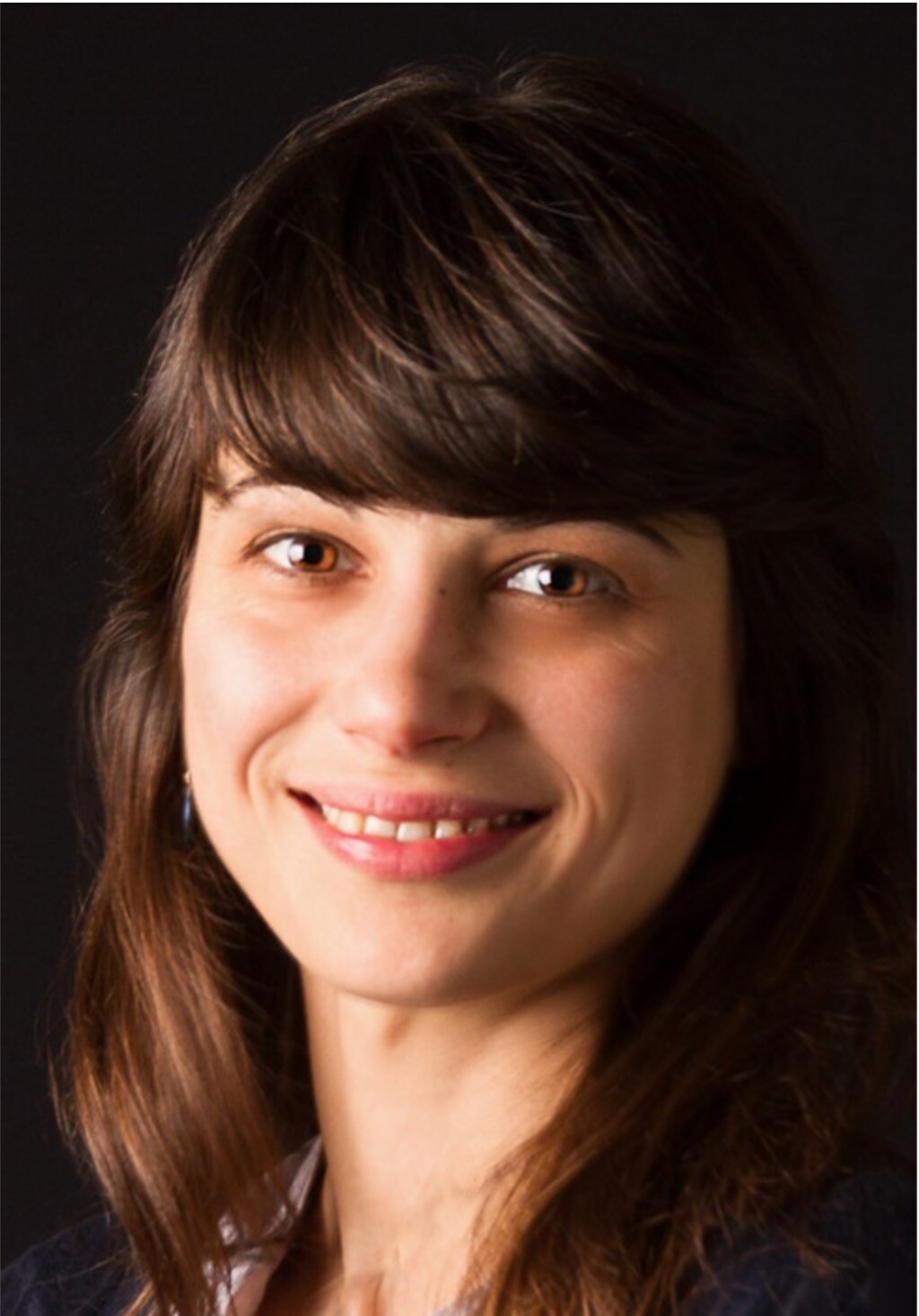 Ana Milic
School of Continuing Studies
2009 - Present'
Ana Milic an incredible person who lives and breathes community leadership. She currently works as a Program Administrator leading the Montreal Community for Lifelong Learning at McGill School of Continuing studies. Led by volunteers and managed by a council elected from among its members, MCLL offers retired learners the opportunity to learn for the joy learning and encourages members to share their knowledge, ideas, experience and interests with one another. They offer 30 and 50 new offerings every year, and up to 1500 students register for these courses every year.
Outside of MCLL, she is also a Montreal-based community organizer, reproductive rights advocate and lifelong learner. With years of work experience in various cultural, academic and community settings and she has supported individuals and families in diverse cultural communities.
She is clearly a highly driven, bright, proactive and caring leader who goes above and beyond, and who leads the MCLL community with grace and determination.
Nominated by colleagues at SCS