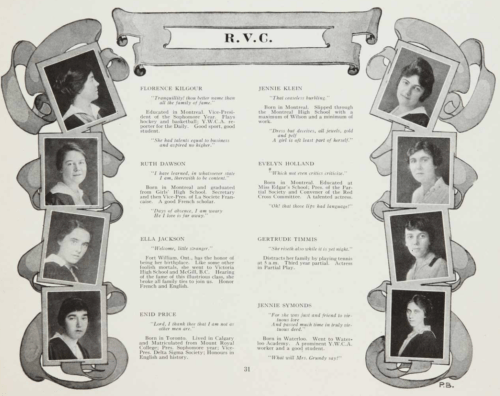 In 1917, women outnumbered men in the Faculty of Arts for the first time, just 33 years after women began attending McGill.
Though fewer men could attend university because of the First World War, the milestone also signaled the progress of women in higher education.
This trend continues in the Faculty today, though gender parity remains a goal to work toward in many other fields.