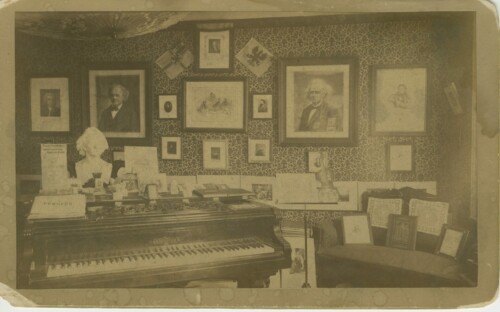 The McGill Conservatory, formerly known as the McGill Conservatorium, was founded in 1904 by Clara Lichtenstein, with a mandate centered around outreach in music education for the Montreal community. 
It was known as the McGill Preparatory School of Music as of 1966, before taking its current form in 1978 as the McGill Conservatory under the directorship of Oleg Telizyn and through the aid of the Dean of Music, Paul Pedersen. Since its inception, the Conservatory has trained thousands of aspiring musicians and helped build a sense of community among its students. 
Today, the Schulich School of Music operates the McGill Conservatory, which strives to welcome young and aspiring music students from all communities, ability levels and educational backgrounds across Montreal. To offset costs for students, the School offers a series of scholarships to aspiring musicians attending the Conservatory.